Free shipping for orders over $75
Chocolate Coffee Smoothie
Posted on 3月 19 2021, By: Geoff Lau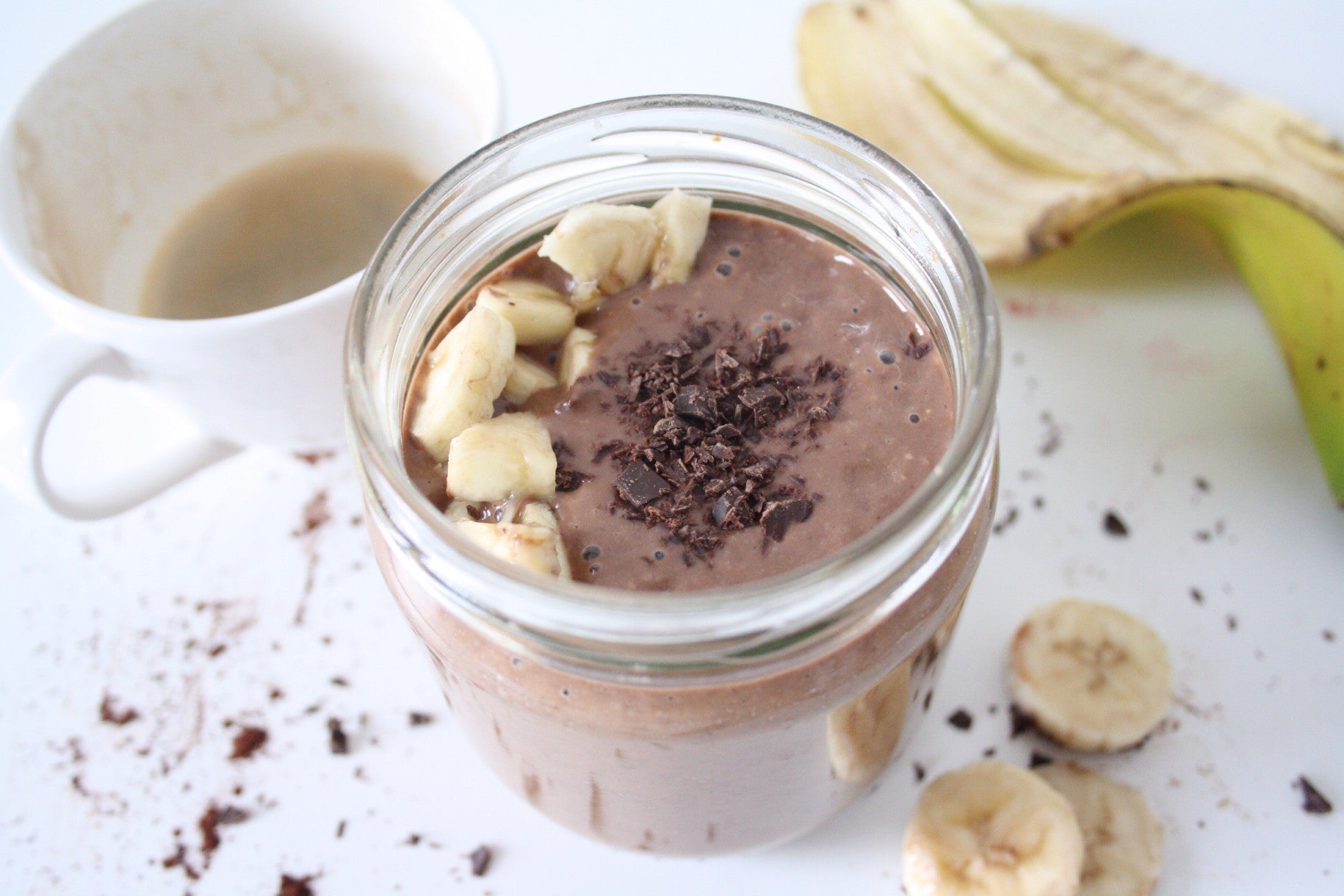 Adding coffee to your morning smoothie can help get you going and help you eat (well drink) healthier. This smoothie even serves as a delicious snack when you're feeling a little hungry. 
Prep time: 5 minutes
Serves: 2
Ingredients: 
3 frozen bananas, cut into chunks

2 scoops of chocolate protein powder

2 cups of brewed coffee (we recommend our signature blend)!

1 cup of vanilla yogurt

1 teaspoon vanilla extract

½ teaspoon of cinnamon
Directions:
Combine ingredients in a blender. Blend until smooth.