Cyber Week SALE IS LIVE NOW!
Coffee Caipirinha
Posted on July 16 2021, By: Geoff Lau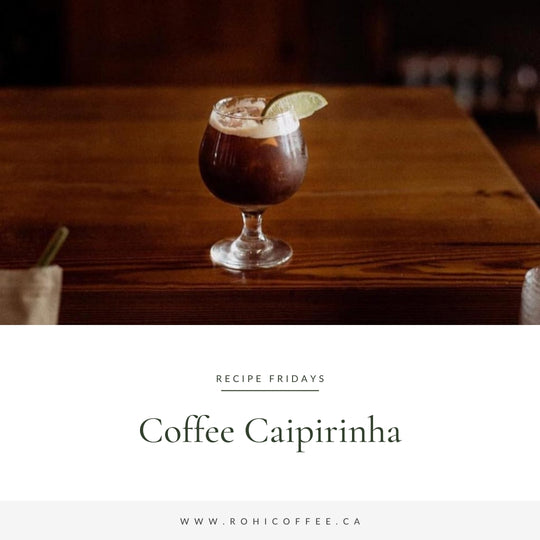 The Caipirinha is Brazil's national drink, and for good reason. I first discovered this drink on a college break holiday.
This cocktail uses cachaça rum which is rum that has been made from sugar cane. What makes it different from other rums is that it has a grassy taste.
I've tried a few variations of this coffee cocktail, but they all have the same basic ingredients.
Ingredients:
6 oz of espresso

1-2 tsp turbinado sugar

5 oz cachaça

1-2 oz milk

cinnamon stick
I discovered that you have to truly use turbinado sugar. I tried using fine sugar, but it does not give the same caramel taste.
Directions: 
You start by making the expresso and sweetening the shot with the turbinado sugar. You let the coffee chill completely so that it will not melt the ice.
Next you put the sweetened sugar into a cocktail shaker and add the cachaça.
Add as much milk as you want and then shake the cocktail and pour it over ice.
I like to finish off the whole thing with a cinnamon stick just to add that special something. 
The Coffee Caipirinha is a beautiful cocktail on a hot summer day. It's great tasting, especially if you use the best quality espresso.