Cyber Week SALE IS LIVE NOW!
Spicy Ice Coffee Cocktail
Posted on July 30 2021, By: Geoff Lau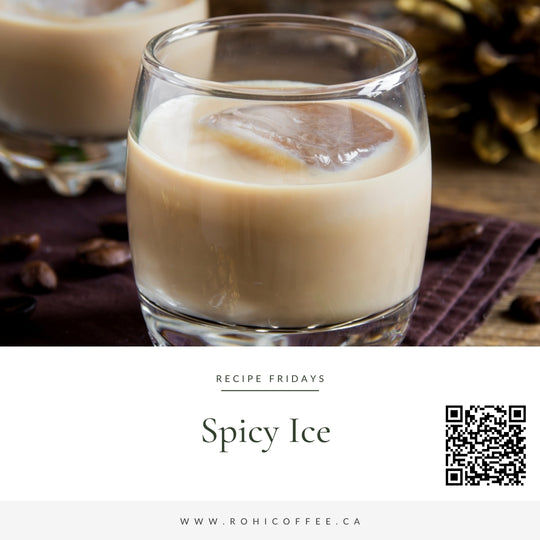 I love this cocktail. It's perfect with a late lunch. It's perfect at any time.
This ice coffee is spicy and creamy.
Ingredients:
2 oz of beautifully brewed coffee 

1 ½ oz Baileys Irish Cream

1 oz spiced rum

1/4 oz heavy cream

¼ oz simple syrup or sugar syrup
I think the best way to make this cocktail is to mix all of the ingredients together and then pour them over a glass of ice. The result is a creamy and spicy treat. Yum!