Free shipping for orders over $75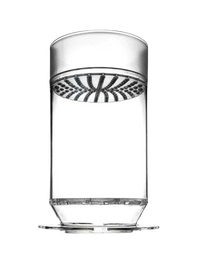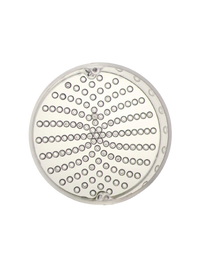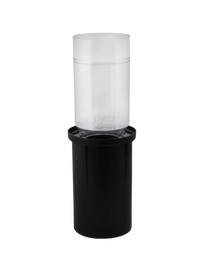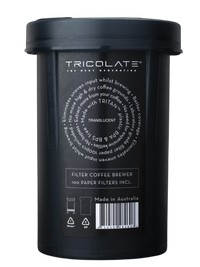 TRICOLATE Brewer
The new way to brew and enjoy coffee
Product Info

The Tricolate device has a number of innovative features that separates it as the most advanced filter coffee brewer yet.





Versatile brewing options: The Tricolate Brewer allows you to brew coffee using various methods such as pour-over, immersion, and cold brew. This versatility gives you the freedom to experiment with different brewing techniques and customize your coffee according to your taste preferences.




Unique design: The Tricolate Brewer has a unique design that features three separate brewing chambers, which helps to ensure an even extraction and consistent flavor. The brewer also has a wide base that provides stability and prevents it from tipping over while in use.




Easy to use: The Tricolate Brewer is easy to use, even for beginners. Simply add your coffee grounds, pour water over them, and let the brewer do its job. The brewer also comes with a detailed instruction manual that provides step-by-step guidance on how to use it.




High-quality materials: The Tricolate Brewer is made of high-quality materials, including borosilicate glass, stainless steel, and silicone. These materials are durable, heat-resistant, and safe for use with food.




Portable: The Tricolate Brewer is lightweight and compact, making it ideal for travel or camping trips. It can easily fit into a backpack or suitcase and can be used to brew coffee on the go.




Overall, the Tricolate Brewer is a versatile, easy-to-use, and eco-friendly coffee brewing device that produces a smooth and flavorful cup of coffee. Its unique design, high-quality materials, and portability make it a popular choice among coffee enthusiasts.

 

In Stock:

2

Weight:

0.907 kg

Product Type:

Coffee Gear

Sku:

TRICOLATE-BREWER-CLEAR

Brand:

TRICOLATE

Feature: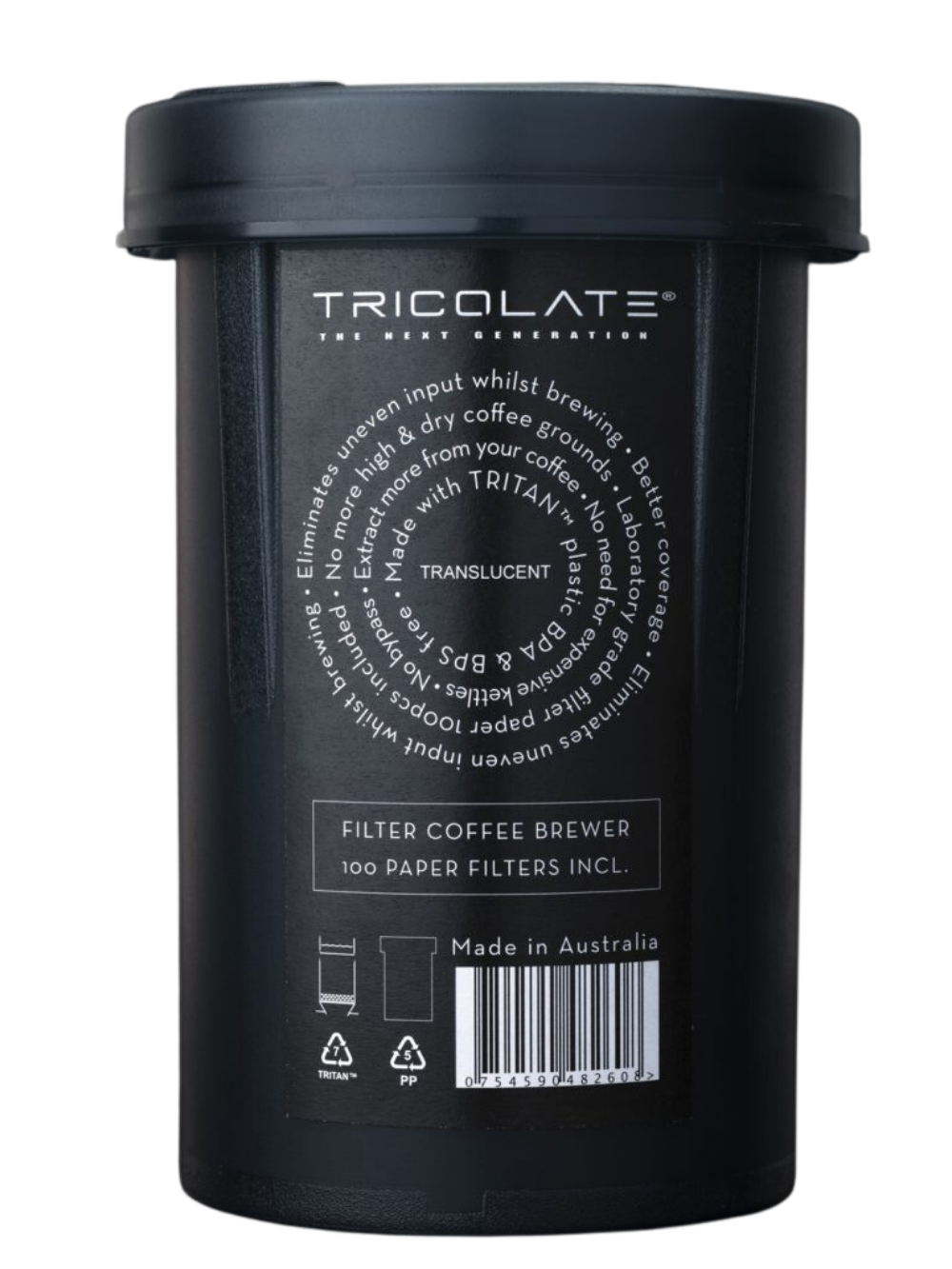 I. Introduction For many coffee lovers, there's nothing quite like a freshly ground cup of coffee to start the day. However, in order to achieve that perfect brew, it's important...
Read More
0 comments
Are you a specialty coffee drinker who's unsure about adding sugar to your brew? While some coffee enthusiasts believe that adding sugar can mask the true flavor of specialty coffee,...
Read More
0 comments
Elevate your coffee game with the Kruve Sifter base, the ultimate tool for sifting coffee beans by size. Achieve the perfect grind for your brewing method, experiment with different techniques,...
Read More
0 comments