Free shipping for orders over $75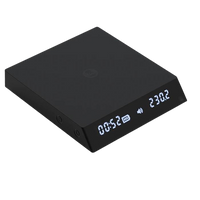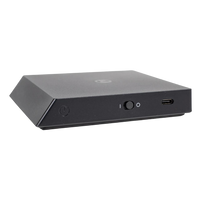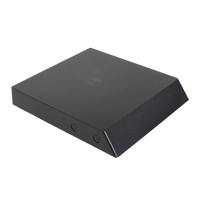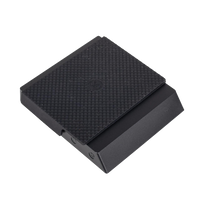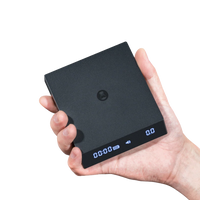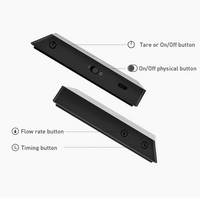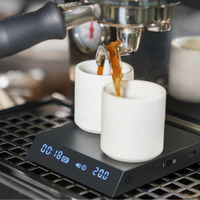 Timemore Black Mirror Nano Scale
Compact and powerful coffee scale
Product Info

The Timemore Black Mirror Nano Scale is the new addition to the Timemore family. With a minimal and compact design, small enough to fit in your pockets, while keeping the same electronics as its bigger brother, this is a game changer. 

This scale has 3 different modes: the espresso, the pour over and the regular mode. 

In espresso mode, it tares automatically only when a cup is placed. It will start recording when it detects coffee following and stop once it's over and the data will flash on the angled display. 

In pour over mode, put the coffee brewer on the scale and press on the timer button and a 3-second count down will start. The scale will start recording the time and weight when it detects coffee following and stops when it's over and the data will flash on the angled display. 

In regular mode, quick press the timer button to start the timer and long press to tare. Quick press of the power button to tare and quick press of the flow rate button to show the flow rate during brewing. 

The scale is powered by a lithium battery and and is rechargeable via a USB-C cable (included). 

 

In Stock:

0

Weight:

0.23 kg

Product Type:

Coffee Gear

Sku:

TIMEMORE-BM-NANO-BLACK

Brand:

Timemore

Feature: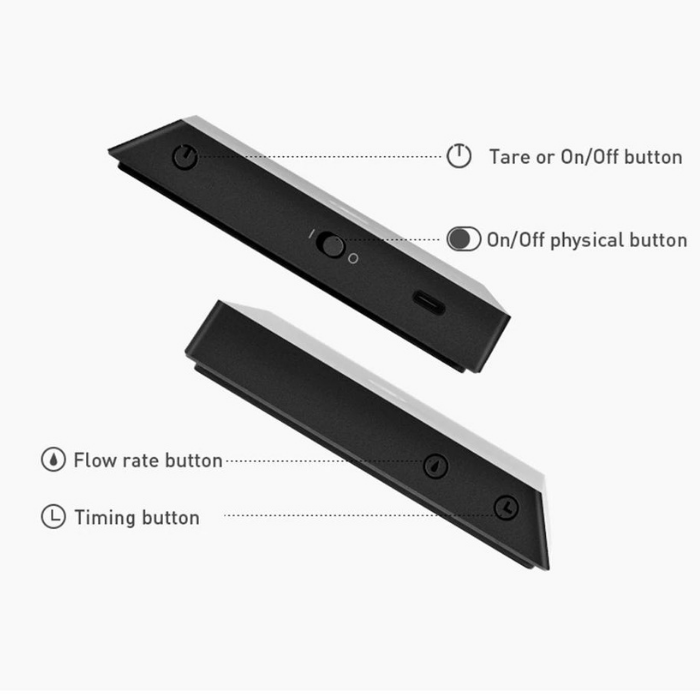 I. Introduction For many coffee lovers, there's nothing quite like a freshly ground cup of coffee to start the day. However, in order to achieve that perfect brew, it's important...
Read More
0 comments
Are you a specialty coffee drinker who's unsure about adding sugar to your brew? While some coffee enthusiasts believe that adding sugar can mask the true flavor of specialty coffee,...
Read More
0 comments
Elevate your coffee game with the Kruve Sifter base, the ultimate tool for sifting coffee beans by size. Achieve the perfect grind for your brewing method, experiment with different techniques,...
Read More
0 comments