Free shipping for orders over $75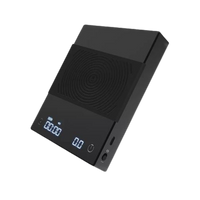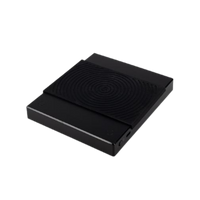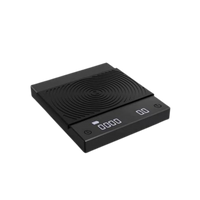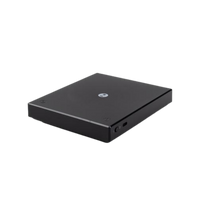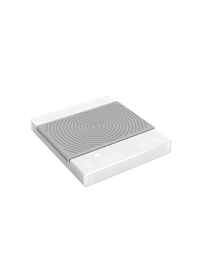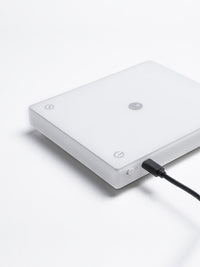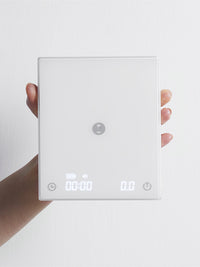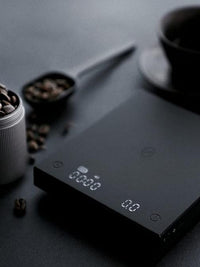 Timemore Black Mirror Basic+ Coffee Scale
Minimalist digital scale with improved electronics
Product Info

The newly improved Timemore Black Mirror Basic Plus Coffee Scale is here! We, at Rohi Coffee, love using this scale for any brewing method. 

This compact and lightweight coffee scale will be a beautiful addition to your coffee bar. With a minimalist design, the LED panel is hidden from sight until the scale is in use. It offers reliable measurements, accurate to 0.1g and has a built in timer to help you follow and repeat your recipes accurately or experiment with different extraction times. There is also an automatic timing function that automatically starts when the scale senses a change in weight. 

With the included 1600mah lithium battery, this scale can be used for up to 24 hours before needing to be recharged with the USB-C cable, which is included. 

Brew with a smile with this scale!

Updates to the old version: 

The new version added a physical power switch to prevents the scale accidentally powering on/off
Improved internal electronics to be more precise and sensitive. 
Weight-detecting, auto-timer has been added to improve workflow!
Now has texturized buttons, ensuring accurate presses regardless of orientation.
Includes an auto timer function that automatically begins timing when weight is detected; perfect for pour overs

And it retains the best features from the old version: 

Accurate to 0.1 g
Auto-off function
2kg capacity
Can be used for espresso
Compact and lightweight: Measuring 6 inches x 5.1 inches x 1 inches and weighing only 0.84 pounds

Package contents: 

Timemore Black Mirror Basic+ coffee scale
Silicone pad
USB-C cable
Manual/Instructions

 

In Stock:

7

Weight:

0.37 kg

Product Type:

Coffee Gear

Sku:

TIMEMORE-BMPLUS-SCALE-BLACK

Brand:

Timemore

Feature: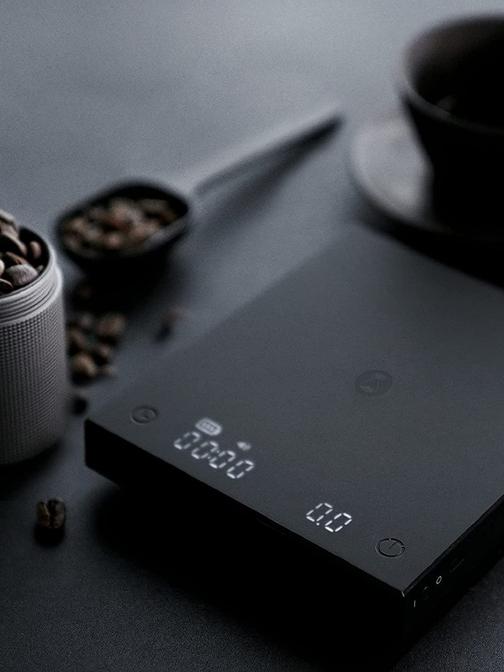 I. Introduction For many coffee lovers, there's nothing quite like a freshly ground cup of coffee to start the day. However, in order to achieve that perfect brew, it's important...
Read More
0 comments
Are you a specialty coffee drinker who's unsure about adding sugar to your brew? While some coffee enthusiasts believe that adding sugar can mask the true flavor of specialty coffee,...
Read More
0 comments
Elevate your coffee game with the Kruve Sifter base, the ultimate tool for sifting coffee beans by size. Achieve the perfect grind for your brewing method, experiment with different techniques,...
Read More
0 comments