Free shipping for orders over $75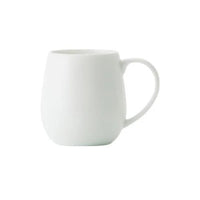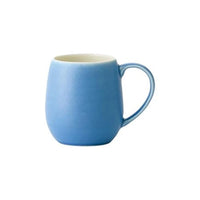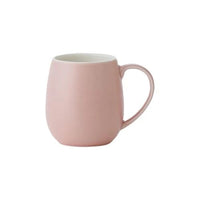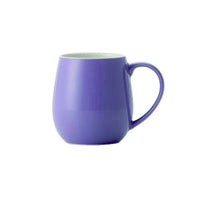 Origami Barrel Aroma Mug
Imported Porcelain from Japan
Product Info

This Barrel Aroma mug traps the aroma of the coffee like a barrel of wine or whiskey. 

This pairs perfectly with our Rohi Whiskey Barrel Aged Coffee! 

Material: Porcelain

Capacity of 320ml

In Stock:

2

Weight:

0.68 kg

Product Type:

Coffee Gear

Sku:

ORI-BARRMUG-MATPINK

Brand:

Origami

Feature:
I. Introduction For many coffee lovers, there's nothing quite like a freshly ground cup of coffee to start the day. However, in order to achieve that perfect brew, it's important...
Read More
0 comments
Are you a specialty coffee drinker who's unsure about adding sugar to your brew? While some coffee enthusiasts believe that adding sugar can mask the true flavor of specialty coffee,...
Read More
0 comments
Elevate your coffee game with the Kruve Sifter base, the ultimate tool for sifting coffee beans by size. Achieve the perfect grind for your brewing method, experiment with different techniques,...
Read More
0 comments