Free shipping for orders over $75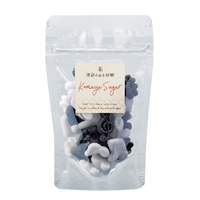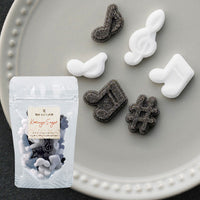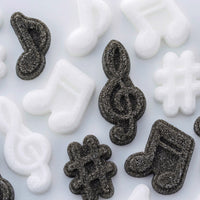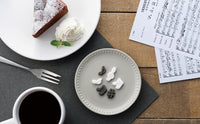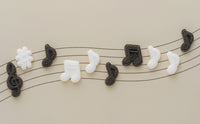 Music Notes
A duo of relaxation and healing
Product Info

A melody to snuggle up to

 

Unwind in an ultra-relaxed cafe atmosphere! Enjoy a sip of something special and some melodic tunes, and you'll be prepared for a chill session. The Music Notes sugar adds a unique flair to your days, meticulously crafted with meticulous size & thickness - a dashing black & white scheme for the hue. Not just for music aficionados, use the Music Notes sugar for get-togethers, presents & remembrances! Each pouch contains around 40.0 g of top-notch sugar from Japan.

 

 

In Stock:

5

Weight:

0.04 kg

Product Type:

Komahei Sugar

Sku:

KOMAHEI-MUSIC

Brand:

Rohi Coffee

Feature: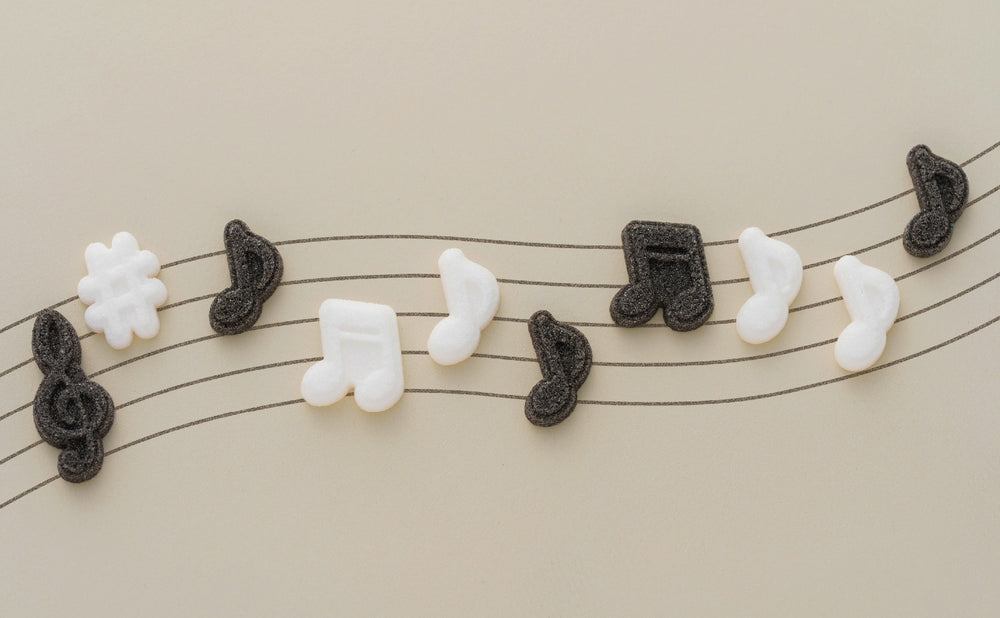 I. Introduction For many coffee lovers, there's nothing quite like a freshly ground cup of coffee to start the day. However, in order to achieve that perfect brew, it's important...
Read More
0 comments
Are you a specialty coffee drinker who's unsure about adding sugar to your brew? While some coffee enthusiasts believe that adding sugar can mask the true flavor of specialty coffee,...
Read More
0 comments
Elevate your coffee game with the Kruve Sifter base, the ultimate tool for sifting coffee beans by size. Achieve the perfect grind for your brewing method, experiment with different techniques,...
Read More
0 comments