Free shipping for orders over $75
Product Info

Lovi Rabbit reaches up, peeks curiously around, and perks its ears up to hear a little better. Little rabbits puff with enthusiasm, there's so much to explore in the world.

Assemble this cutie as a favorite item in a nursery or add a colorful detail to the spring decorations. A group of small bunnies grace the Easter break and remind you of the arrival of Spring with a cheerful tone.

Jump towards new adventures with Lovi Rabbit or send a lovely surprise to a friend. The family-oriented bunny symbolizes a new life – it's an excellent gift for those with growing families.

In Stock:

6

Weight:

0.055 kg

Product Type:

Merch

Sku:

LOVI-RABBIT-PINK

Brand:

Lovi

Feature: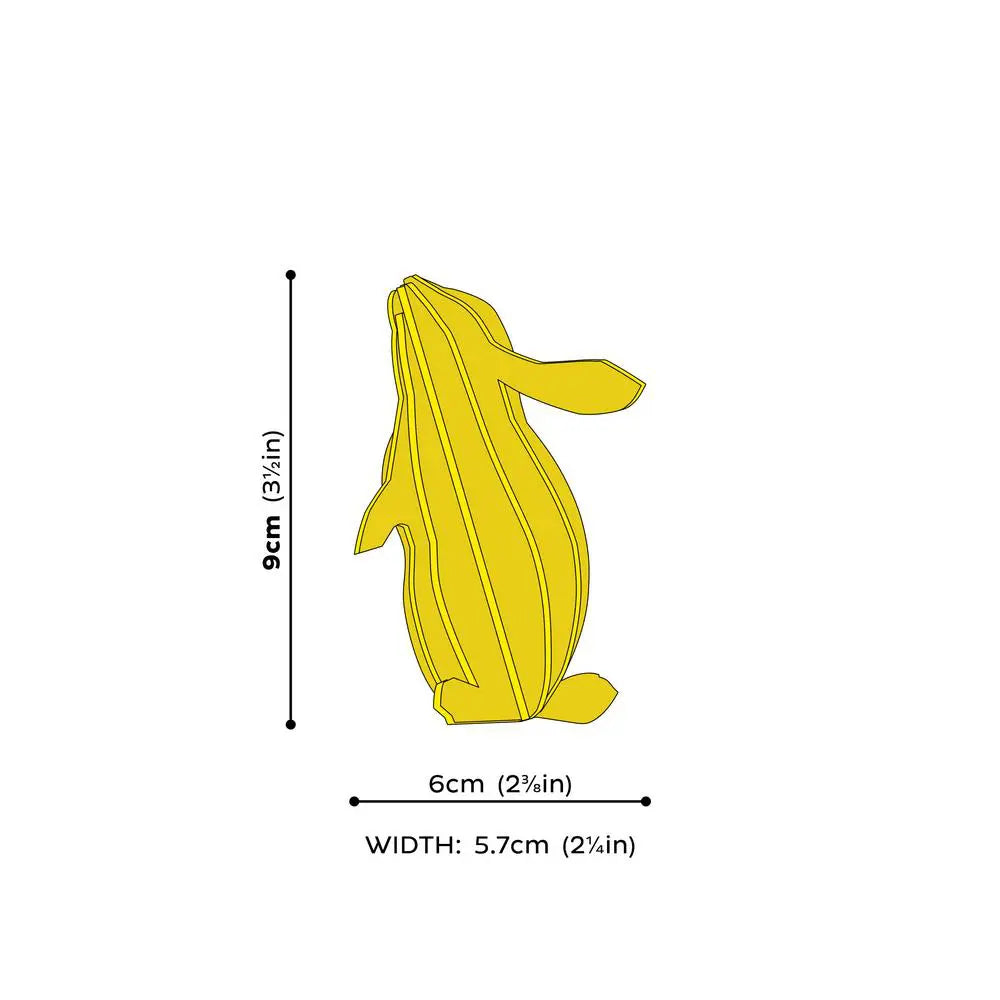 I. Introduction For many coffee lovers, there's nothing quite like a freshly ground cup of coffee to start the day. However, in order to achieve that perfect brew, it's important...
Read More
0 comments
Are you a specialty coffee drinker who's unsure about adding sugar to your brew? While some coffee enthusiasts believe that adding sugar can mask the true flavor of specialty coffee,...
Read More
0 comments
Elevate your coffee game with the Kruve Sifter base, the ultimate tool for sifting coffee beans by size. Achieve the perfect grind for your brewing method, experiment with different techniques,...
Read More
0 comments