Free shipping for orders over $75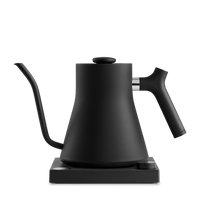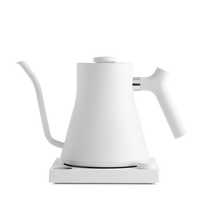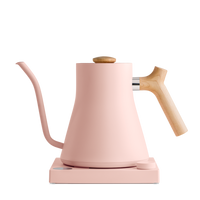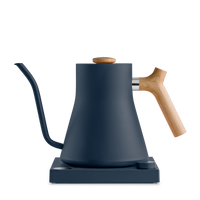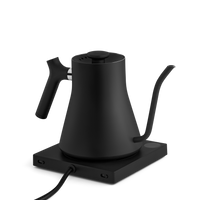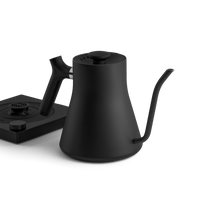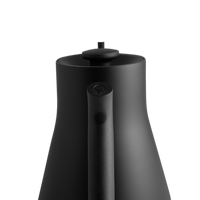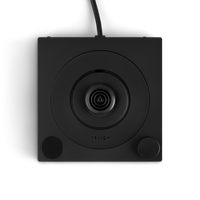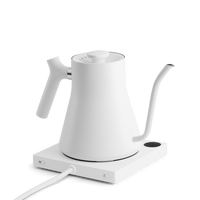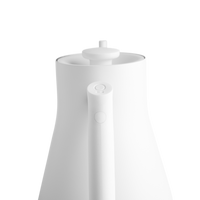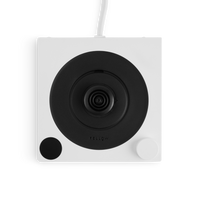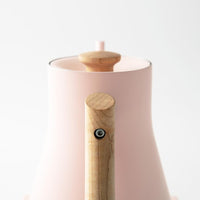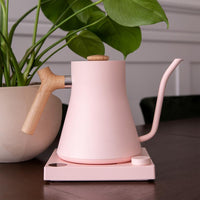 Fellow Stagg EKG Electric Pour Over Kettle
Perfect electric kettle for pour over lovers
Product Info

Whether you're a coffee aficionado or a brewing beginner, Stagg EKG will be your countertop partner in the pursuit of a ridiculously good cup of coffee.

Variable temperature control, and a stunning, minimalist design. Optional Acaia Bluetooth app connectivity with EKG+.

The pour-over, perfected. Now available in a serene new colorway: Stone Blue + Maple.

This 120V electric coffee kettle is only compatible with outlets in the US and Canada.

 

In Stock:

3

Weight:

1.3 kg

Product Type:

Coffee Gear

Sku:

FELLOW-EKG-KETTLE-MARKHAM-1

Brand:

Fellow

Feature: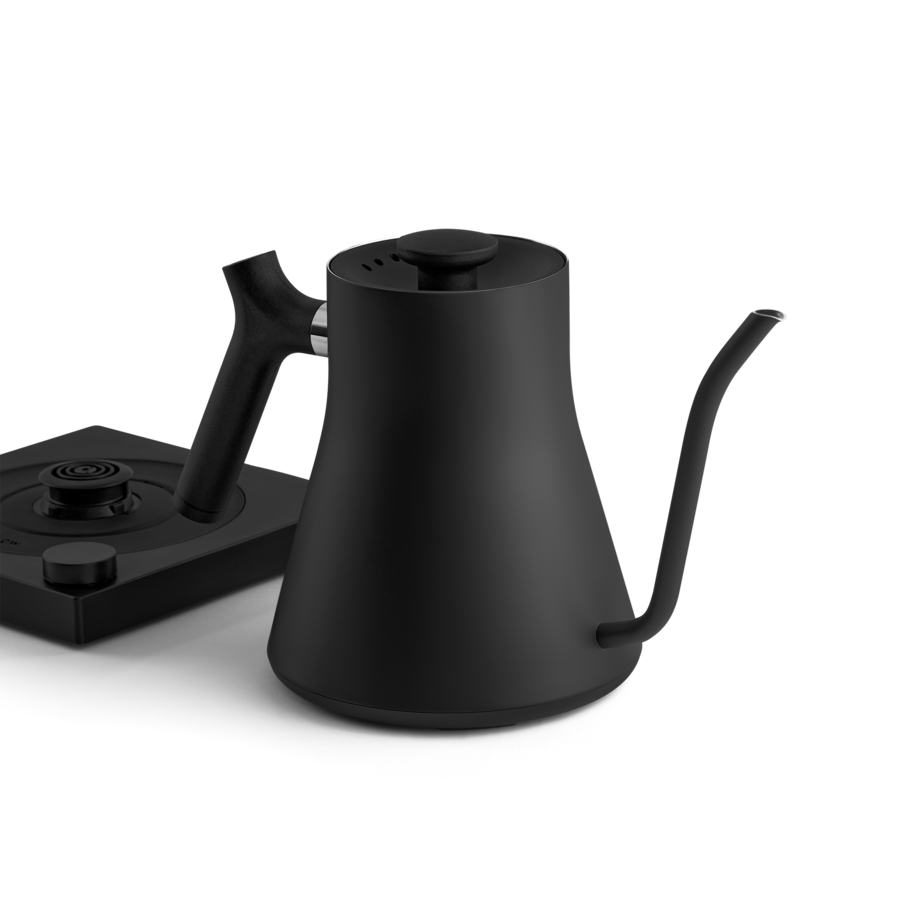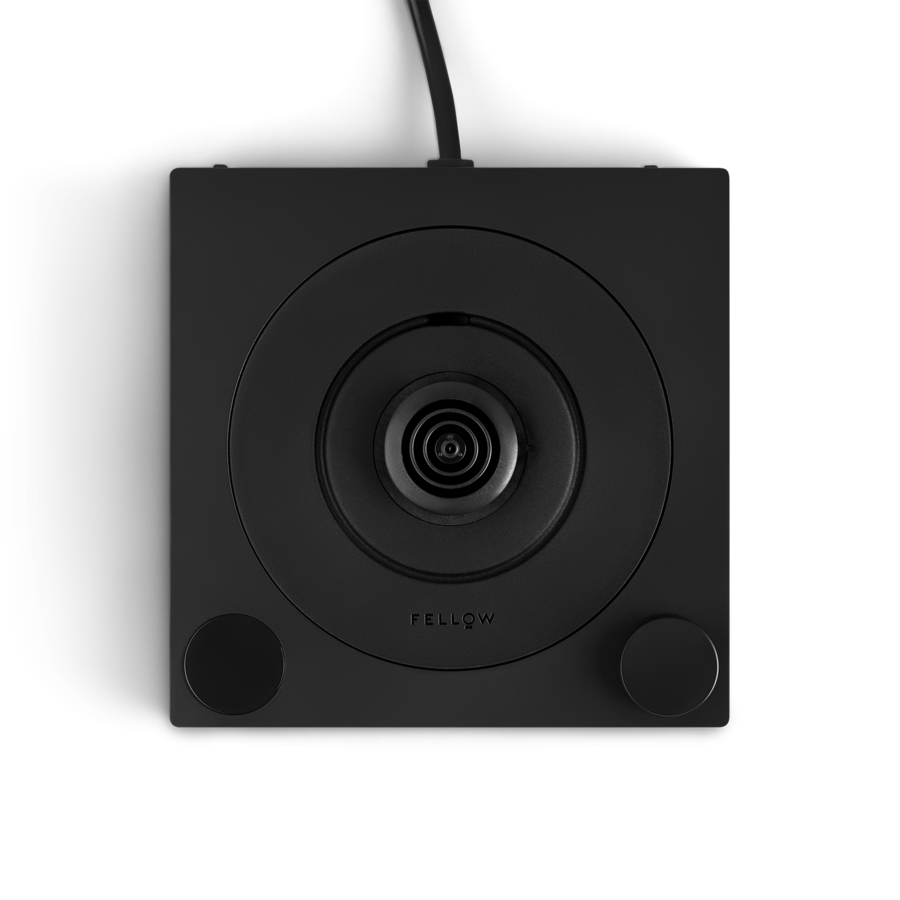 I. Introduction For many coffee lovers, there's nothing quite like a freshly ground cup of coffee to start the day. However, in order to achieve that perfect brew, it's important...
Read More
0 comments
Are you a specialty coffee drinker who's unsure about adding sugar to your brew? While some coffee enthusiasts believe that adding sugar can mask the true flavor of specialty coffee,...
Read More
0 comments
Elevate your coffee game with the Kruve Sifter base, the ultimate tool for sifting coffee beans by size. Achieve the perfect grind for your brewing method, experiment with different techniques,...
Read More
0 comments