Free shipping for orders over $75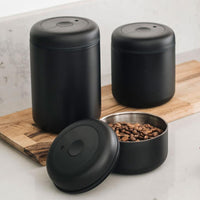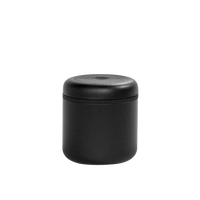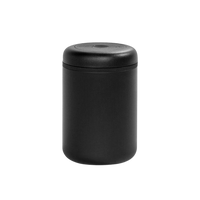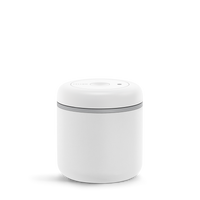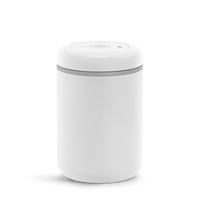 Fellow Atmos Vacuum Canister
Coffee vacuum canister with a twist!
Product Info

Oxygen affects your coffee by sucking the moisture and flavour, rendering your coffee bland and dry. 

Not to worry though, Fellow Atmos Vacuum Canister to the rescue! The airtight coffee canister keeps the oxygen out and locking in your coffee's flavour and aroma! 

Featuring a fun and simple twister motion to remove air and prevent oxidation, it means your coffee, or other dry snacks are kept 50% longer!

0.7 L canister holds up to 10 oz of coffee beans
1.2 L canister holds up to 16 oz of coffee beans

 

In Stock:

0

Weight:

0.454 kg

Product Type:

Coffee Gear

Sku:

FELLOW-ATMOS-MED-MB

Brand:

Fellow

Feature:
I. Introduction For many coffee lovers, there's nothing quite like a freshly ground cup of coffee to start the day. However, in order to achieve that perfect brew, it's important...
Read More
0 comments
Are you a specialty coffee drinker who's unsure about adding sugar to your brew? While some coffee enthusiasts believe that adding sugar can mask the true flavor of specialty coffee,...
Read More
0 comments
Elevate your coffee game with the Kruve Sifter base, the ultimate tool for sifting coffee beans by size. Achieve the perfect grind for your brewing method, experiment with different techniques,...
Read More
0 comments