Free shipping for orders over $75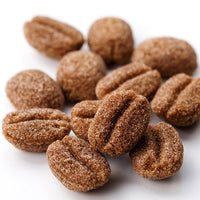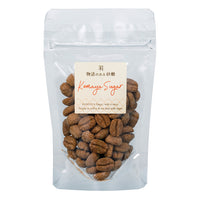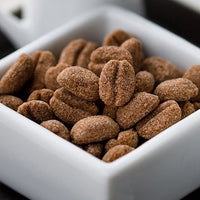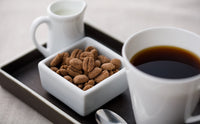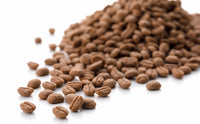 Coffee Bean Sugar
Liven up your coffee break!
Product Info




Premium imported granulated sugar from Japan. Add some "sweetness" to your morning routine! Our Coffee Bean Sugar is made with premium imported granulated sugar in the shape of a coffee bean, so you can start the day with a little extra flavour and fun! Make the switch — you won't regret it, bean there, done that!

Perfectly compliments your table decor during your coffee break.

Use it to liven up your home-brewed coffee, beverages or to as topping for your home baked pastries. 

Each piece of coffee bean sugar weighs 0.5 g; each bag contains approximately 100 pieces of coffee time sugar. 




In Stock:

10

Weight:

0.05 kg

Product Type:

Komahei Sugar

Sku:

KOMA-COFFEE-BEAN-MARKHAM

Brand:

Rohi Coffee

Feature: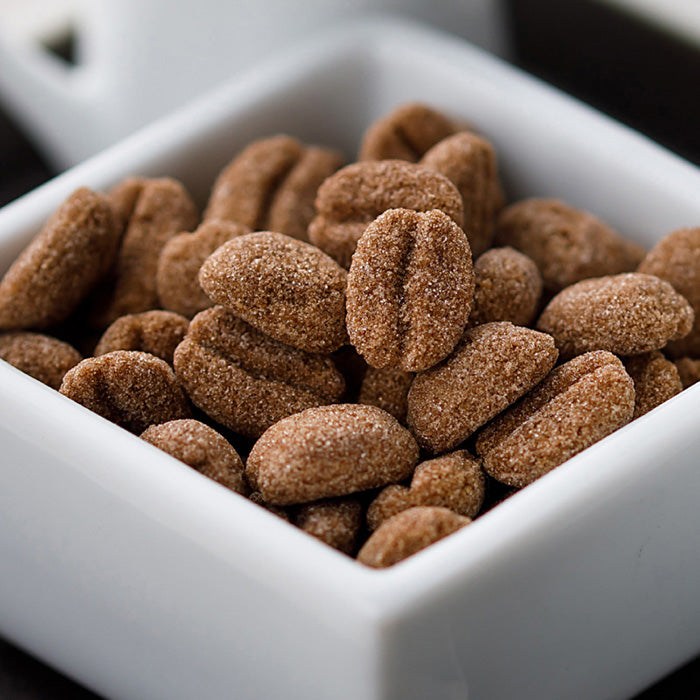 I. Introduction For many coffee lovers, there's nothing quite like a freshly ground cup of coffee to start the day. However, in order to achieve that perfect brew, it's important...
Read More
0 comments
Are you a specialty coffee drinker who's unsure about adding sugar to your brew? While some coffee enthusiasts believe that adding sugar can mask the true flavor of specialty coffee,...
Read More
0 comments
Elevate your coffee game with the Kruve Sifter base, the ultimate tool for sifting coffee beans by size. Achieve the perfect grind for your brewing method, experiment with different techniques,...
Read More
0 comments