Free shipping for orders over $75
Coconut Latte
Posted on 8月 13 2021, By: Geoff Lau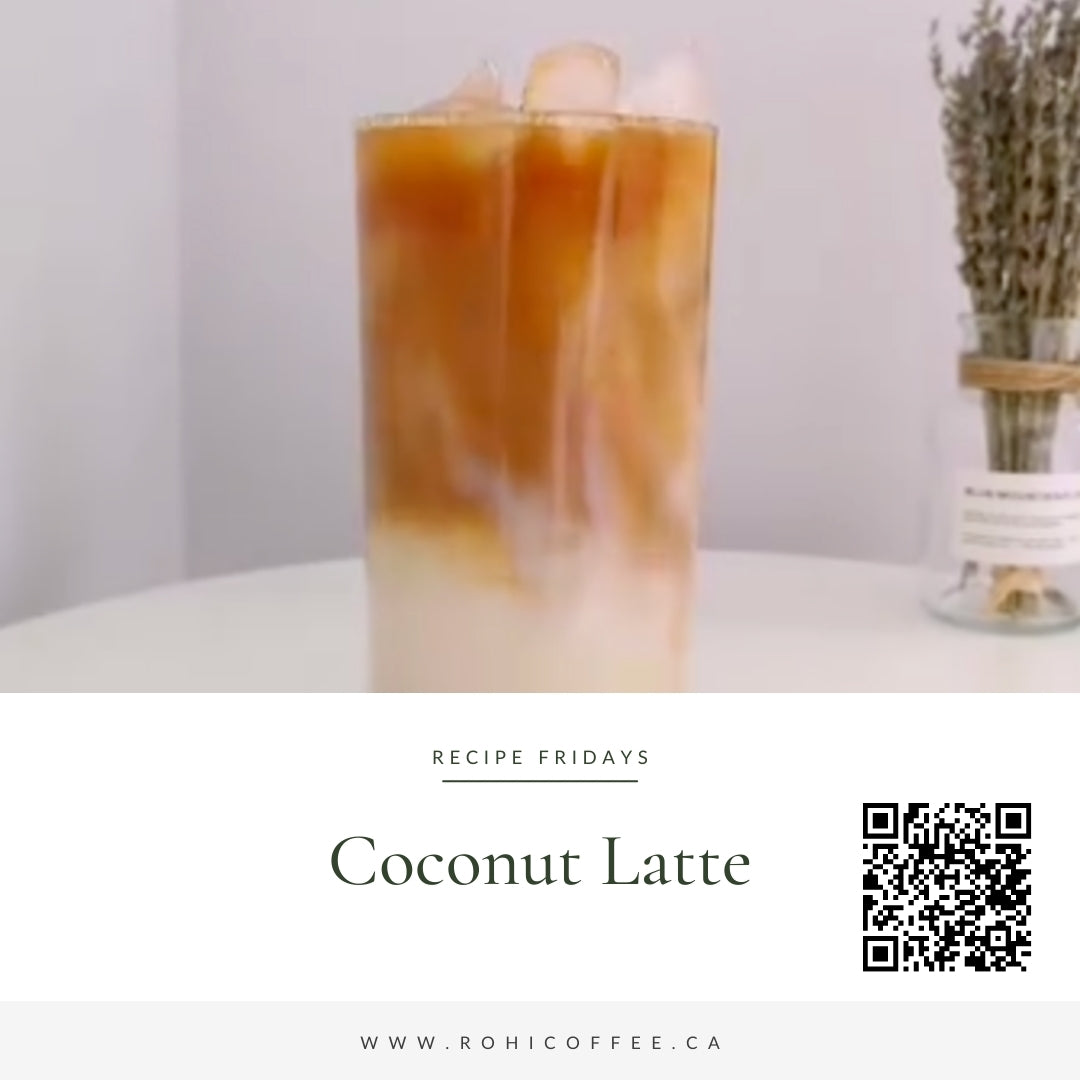 For today's Recipe Friday, we'll again feature a simple yet delicious recipe from @wendy.love.baking
This simple drinks only need 4 ingredients! Perfect drink to start your day!
Ingredients:
2 tablespoon of maple syrup 

1/2 cup of unsweetened coconut milk

1 double shot of espresso (1/4 cup)

ice to taste
To make this drink, simple add maple syrup, then the ice. Add in coconut milk and espresso. Voila! 
Would you be trying this drink this weekend?
Check out the video from @wendy.love.baking