Free shipping for orders over $75
Brown Sugar Shaken Espresso with Oat Milk Cold Foam
Posted on 6月 25 2021, By: Geoff Lau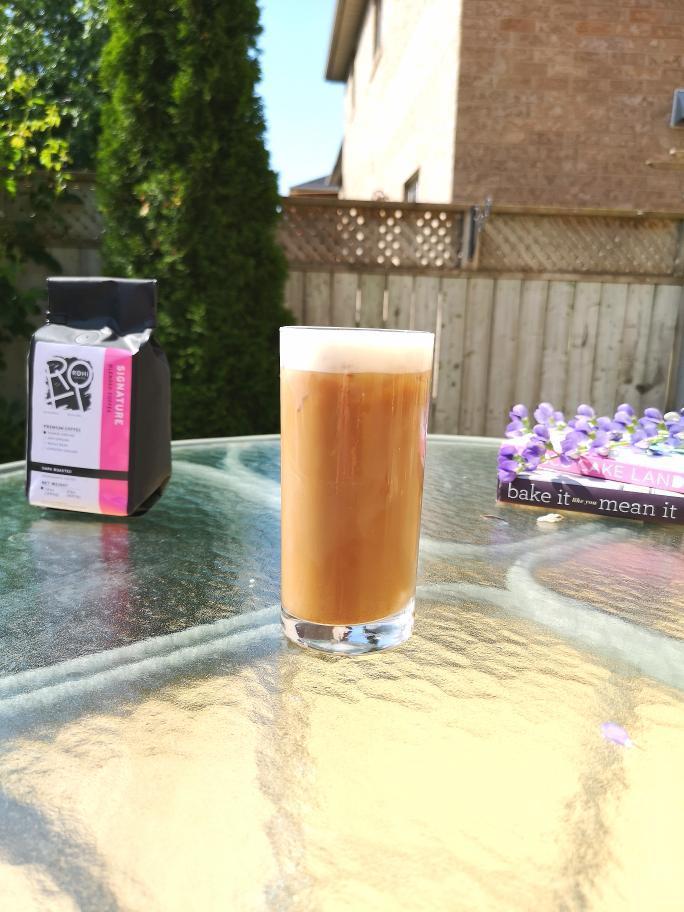 Spice up your cold coffee game at home! Try out this easy and delicious Brown Sugar Shaken Espresso with Oat Milk Cold Foam recipe from wendy.love.baking: 
Prep time: 5 mins
Ingredients: 
Coffee base

3 shots of @rohi_coffee espresso
2 tbsp of brown sugar
2 small ice cubes
Cold Foam
3 fluid ounce oat milk
1 tbsp of brown sugar
A few drops of vanilla extract
Directions: 
Pour the espresso, brown sugar and ice cubes into a mason jar (or any shaker you have). 

Shake for 20 seconds. 

Pour the oat milk into a milk frother, add in brown sugar and a few drops of vanilla extract
Froth until foaming!
Pour the froth over the shaken espresso
Enjoy!
See this recipe come to life with this video from wendy.love.baking: