Free shipping for orders over $75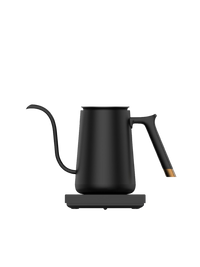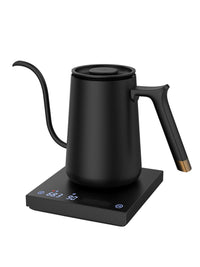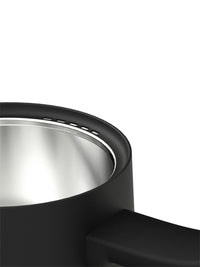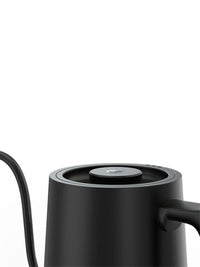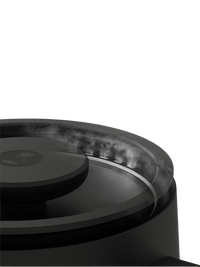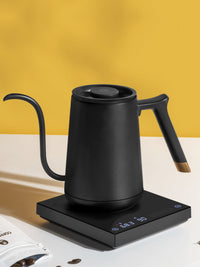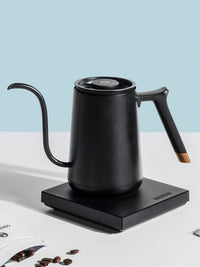 Timemore Fish Electric Pourover Kettle (800mL/1350W)
Boil to an ideal pourover temperature in under 3 mins!
Product Info

The electric version of the popular Timemore Fish Pourover Kettle. This version of the kettle is perfect for commercial use: 800mL using 1350W of energy.

This kettle is fast, it can bring water to the ideal boiling temperature in 3 mins; the flow restrictor is especially designed and engineered by Timemore and offers greater control and consistency. 

This kettle is also accurate as it uses the British STRIX thermostat and it offers temperature reading accuracy within 1 degree, guaranteeing optimal performance worthy for barista competitions! 

Level up your pourovers with the Timemore Fish Electric Pourover Kettle today!

In Stock:

0

Weight:

2.0 kg

Product Type:

Coffee Gear

Sku:

TIMEMORE-FISH-KETTLE-L

Brand:

Timemore

Feature: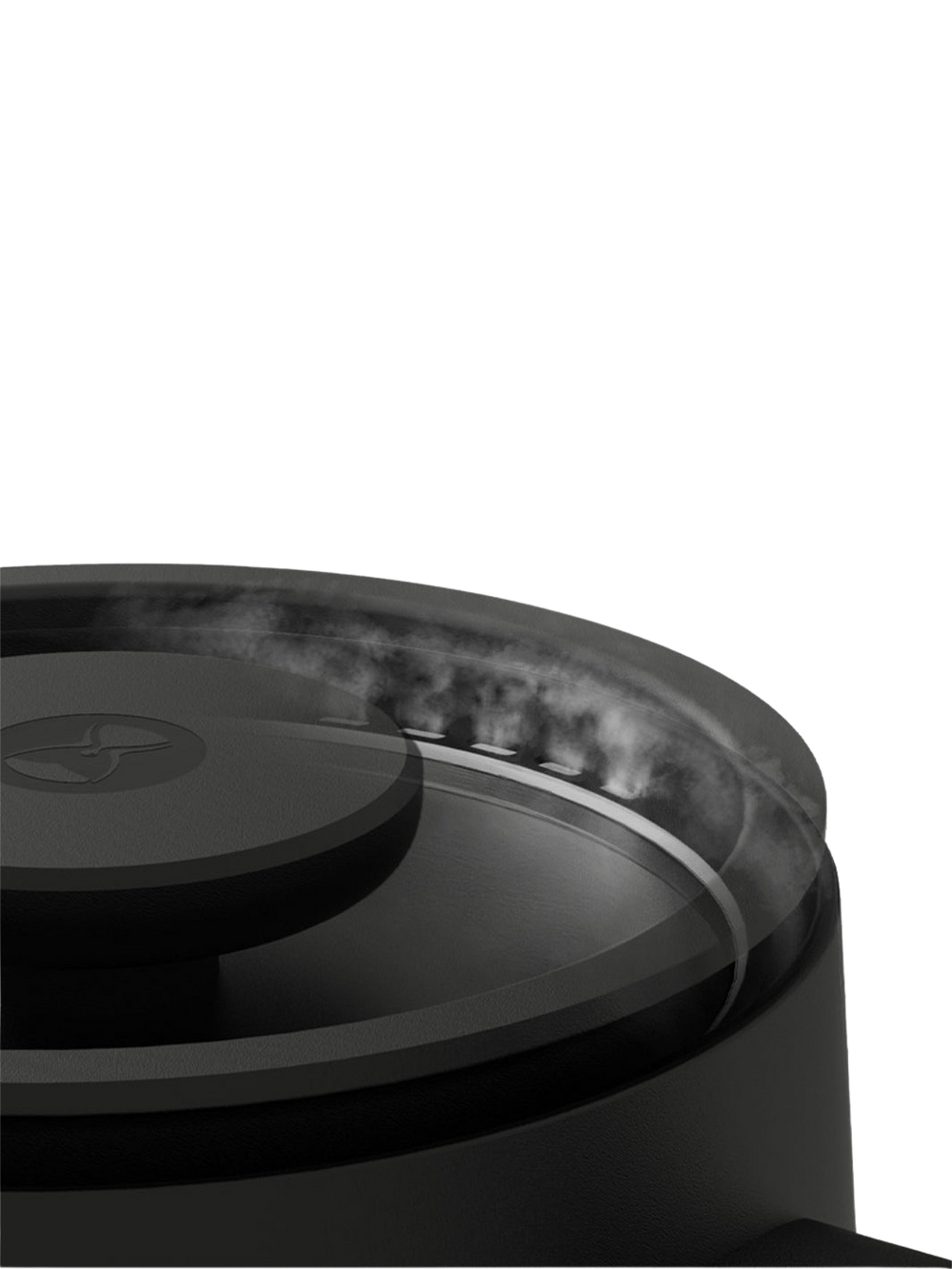 I. Introduction For many coffee lovers, there's nothing quite like a freshly ground cup of coffee to start the day. However, in order to achieve that perfect brew, it's important...
Read More
0 comments
Are you a specialty coffee drinker who's unsure about adding sugar to your brew? While some coffee enthusiasts believe that adding sugar can mask the true flavor of specialty coffee,...
Read More
0 comments
Elevate your coffee game with the Kruve Sifter base, the ultimate tool for sifting coffee beans by size. Achieve the perfect grind for your brewing method, experiment with different techniques,...
Read More
0 comments