Free shipping for orders over $75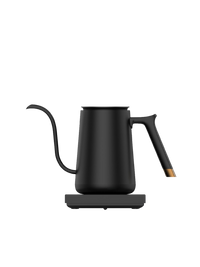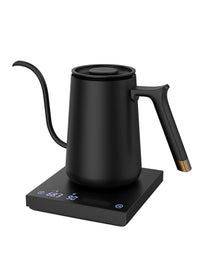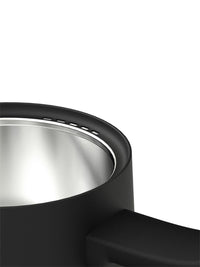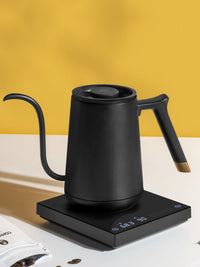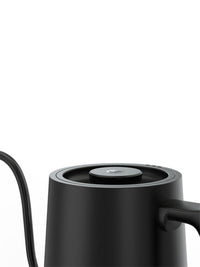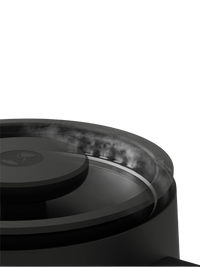 Timemore Fish Electric Pourover Kettle (600mL/1000W)
Boil to an ideal pourover temperature in under 3 mins!
Product Info

Introducing the Timemore Fish Electric Pourover Kettle: Elevate Your Home Brewing Experience!


Unlock the full potential of your pour-over coffee with the electric version of our beloved Timemore Fish Pourover Kettle. Crafted with precision and designed for ultimate performance, this kettle is the perfect addition to your home brewing setup.

Swift and Efficient: With a powerful 1000W energy output, our electric kettle takes just 3 minutes to bring water to the ideal boiling temperature. Say goodbye to impatient waits and hello to your perfectly brewed cup of coffee in no time.

Unparalleled Control and Consistency: We've engineered the flow restrictor to offer you unmatched control over your pours. Experience the art of coffee brewing like never before as you achieve a consistent, smooth flow, giving your coffee the attention it deserves.

Accuracy You Can Rely On: The Timemore Fish Electric Pourover Kettle features the renowned British STRIX thermostat, ensuring precise temperature control. Enjoy the confidence of knowing that your water will be heated to the exact degree you desire, within a remarkable 1-degree accuracy.

Barista-Grade Performance: This kettle is not just for home use; it's competition-worthy! Take your brewing skills to the next level with a kettle that meets the demands of baristas. Impress your guests, friends, or even yourself with cafe-quality coffee every time.

Stylish and Functional: Beyond its exceptional performance, the Timemore Fish Electric Pourover Kettle boasts a modern, sleek design that complements any kitchen. It's not just a kettle; it's a statement piece.

Upgrade Your Coffee Ritual Today: Elevate your pour-over experience with the Timemore Fish Electric Pourover Kettle. Whether you're a coffee enthusiast, a home brewer, or an aspiring barista, this kettle is a must-have addition to your collection.

Technical Specifications:

Capacity: 600mL
Power: 1000W
Don't settle for ordinary pour-overs; embrace the extraordinary with the Timemore Fish Electric Pourover Kettle. Order now and experience coffee brewing at its finest!

In Stock:

0

Weight:

2.0 kg

Product Type:

Coffee Gear

Sku:

TIMEMORE-FISH-KETTLE-M

Brand:

Timemore

Feature: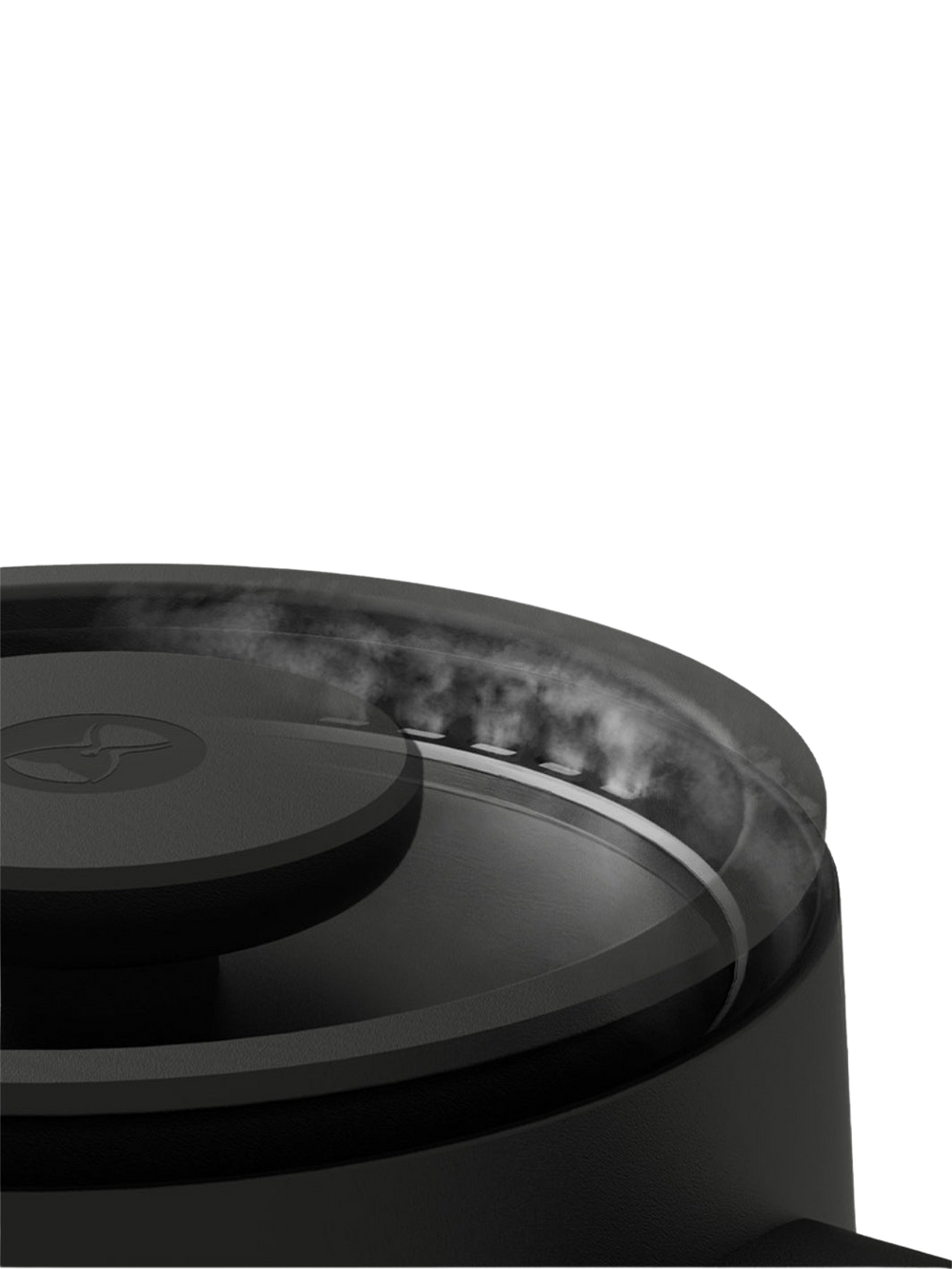 I. Introduction For many coffee lovers, there's nothing quite like a freshly ground cup of coffee to start the day. However, in order to achieve that perfect brew, it's important...
Read More
0 comments
Are you a specialty coffee drinker who's unsure about adding sugar to your brew? While some coffee enthusiasts believe that adding sugar can mask the true flavor of specialty coffee,...
Read More
0 comments
Elevate your coffee game with the Kruve Sifter base, the ultimate tool for sifting coffee beans by size. Achieve the perfect grind for your brewing method, experiment with different techniques,...
Read More
0 comments