Free shipping for orders over $75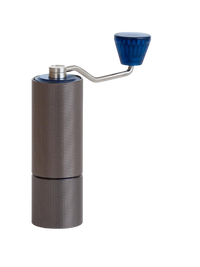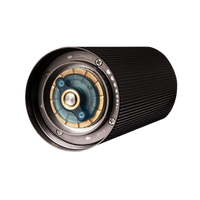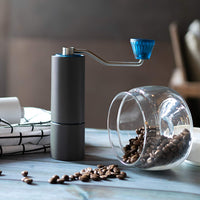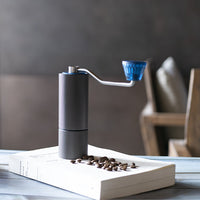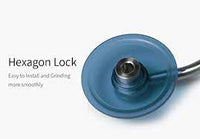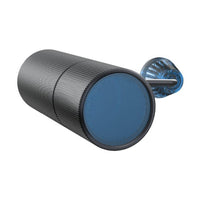 Timemore Chestnut C2
Efficient, lightweight, and precise for the perfect brew.
Product Info

The C2 grinder is a brilliant addition to Timemore's line of hand grinders. Although it includes some plastic components, such as the internal body, it greatly increases the efficiency of the grinder by making it more lightweight and increasing its capacity.

The grind quality stays superior with sharp CNC Cut HRC58 Sharp Stainless Steel Burr burrs, the same spring mechanism as the Timemore Slim and Nano hand grinders, and two ball bearings that hold the grind shaft in place.

The well-designed handle connection provides precise grinding with a smooth turning handle. Additionally, the new and improved grounds bin is lined with aluminum for greater durability and a static-free grinding experience.

Features:

CNC Cut HRC58 Sharp Stainless Steel Burr Set
Dual Bearing Concentric Burr Shaft Stabilization
Capacity: ~25g
Diameter: 45mm
Includes a grinder brush

In Stock:

0

Weight:

0.907 kg

Product Type:

Coffee Gear

Sku:

TIMEMORE-C2-BLUE

Brand:

Timemore

Feature: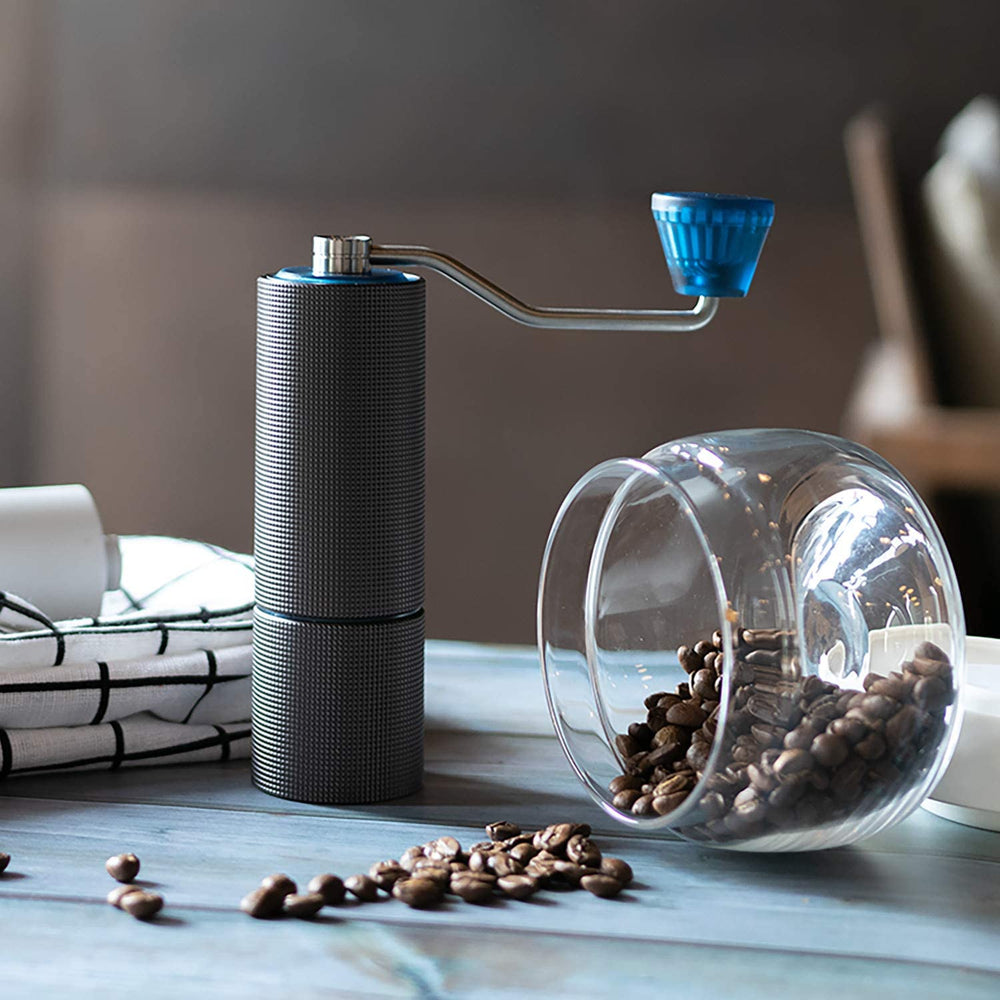 I. Introduction For many coffee lovers, there's nothing quite like a freshly ground cup of coffee to start the day. However, in order to achieve that perfect brew, it's important...
Read More
0 comments
Are you a specialty coffee drinker who's unsure about adding sugar to your brew? While some coffee enthusiasts believe that adding sugar can mask the true flavor of specialty coffee,...
Read More
0 comments
Elevate your coffee game with the Kruve Sifter base, the ultimate tool for sifting coffee beans by size. Achieve the perfect grind for your brewing method, experiment with different techniques,...
Read More
0 comments