Free shipping for orders over $75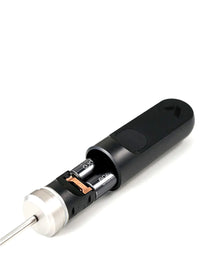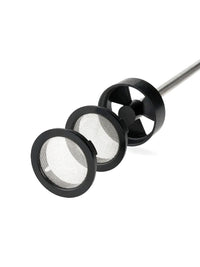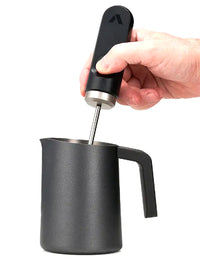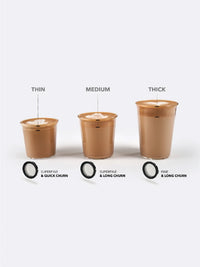 SUBMINIMAL NanoFoamer V1
Your perfect coffee, made just the way you love it.
Product Info

The only AA battery-operated handheld milk foamer capable of making premium cafe-quality microfoam milk for latte art at home. Perfect foam for your cappuccino, cafe latte, or flat white, and includes a free Latte Art MasterClass with the purchase.

Package contents
• One NanoFoamer V1
• Two NanoScreens
• One Protective Hood
• One Adhesive Wall Mount
• One User Manual
• One Certificate of Authenticity
• Access code for Latte Art Master Class

In Stock:

0

Weight:

1.0 kg

Product Type:

Coffee Gear

Sku:

SUB-NANO-V1-AA

Brand:

SUBMINIMAL

Feature:
I. Introduction For many coffee lovers, there's nothing quite like a freshly ground cup of coffee to start the day. However, in order to achieve that perfect brew, it's important...
Read More
0 comments
Are you a specialty coffee drinker who's unsure about adding sugar to your brew? While some coffee enthusiasts believe that adding sugar can mask the true flavor of specialty coffee,...
Read More
0 comments
Elevate your coffee game with the Kruve Sifter base, the ultimate tool for sifting coffee beans by size. Achieve the perfect grind for your brewing method, experiment with different techniques,...
Read More
0 comments