Free shipping for orders over $75
Product Info

Lovi Cherry Tree glows with its gentle light pink flowers. It was originally planned to celebrate Finnair's new scheduled flight to Japan in 2014.

The cherry blossom in Japanese is sakura. The word also means the time when cherry blossoms bloom. The spring festival of hanami, which means watching flowers, coincides with the time of Sakura. The word mankai is used for the cherry trees in full bloom that only lasts a couple of days.

In spring, beautifully blossoming cherry trees create a fabulous atmosphere around them. The delicate pink flowers almost float in the air, spreading a stunning scent.

Assemble the Lovi Cherry Tree on a table to celebrate the spring, enjoy the atmosphere it spreads, or send as a gift to someone who adores pink.

In Stock:

3

Weight:

0.35 kg

Product Type:

Merch

Sku:

LOVI-CHERRY-TREE

Brand:

Lovi

Feature: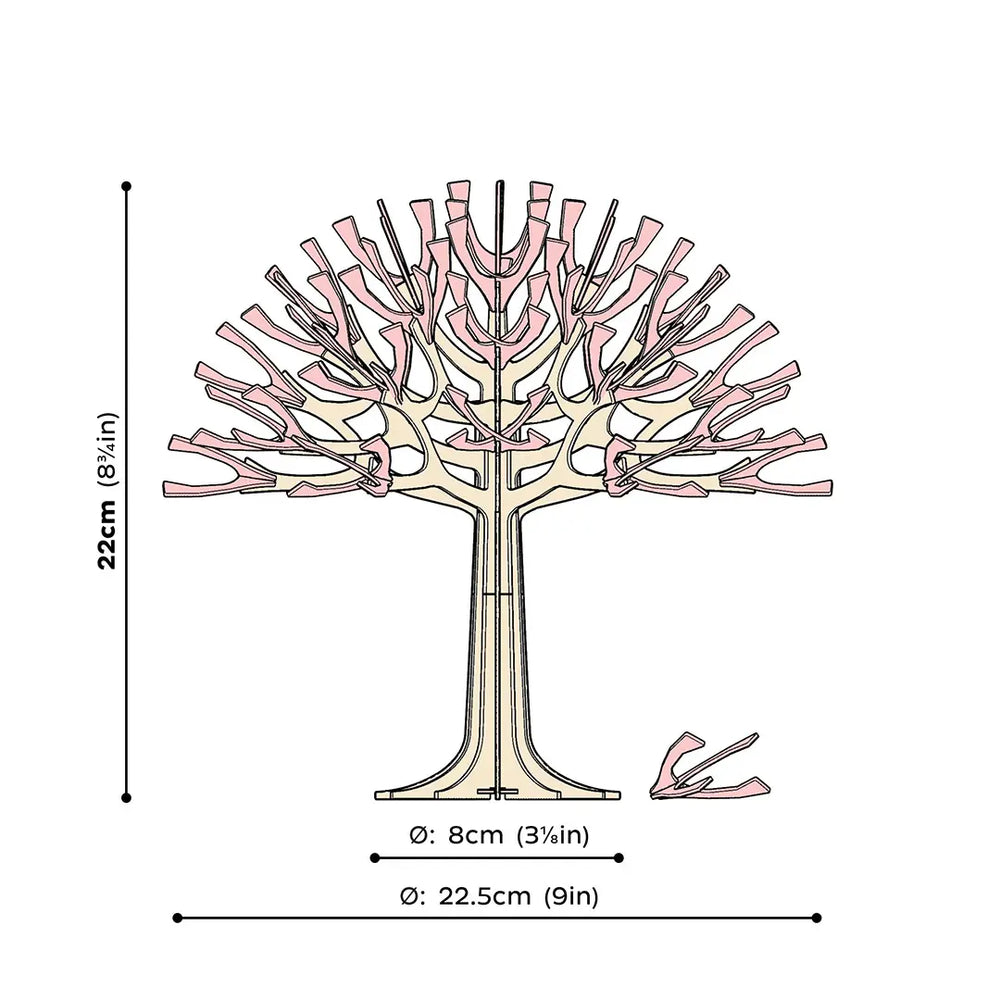 I. Introduction For many coffee lovers, there's nothing quite like a freshly ground cup of coffee to start the day. However, in order to achieve that perfect brew, it's important...
Read More
0 comments
Are you a specialty coffee drinker who's unsure about adding sugar to your brew? While some coffee enthusiasts believe that adding sugar can mask the true flavor of specialty coffee,...
Read More
0 comments
Elevate your coffee game with the Kruve Sifter base, the ultimate tool for sifting coffee beans by size. Achieve the perfect grind for your brewing method, experiment with different techniques,...
Read More
0 comments