Free shipping for orders over $75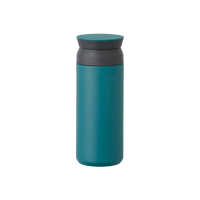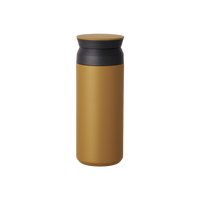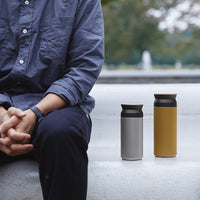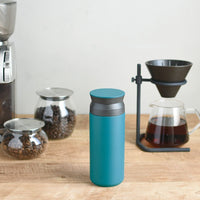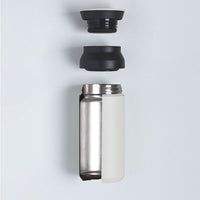 Kinto Travel Tumbler (500 mL)
Vacuum insulated tumbler perfect for coffee on the go!
Product Info

TRAVEL TUMBLER is designed for people who lead a conscious and flexible lifestyle—for those who appreciate the subtle flavors of single origin coffee and tea, or like to drink mineral water at the temperature that is just right for your body. The vacuum insulated tumbler has great heat and cold retention, and maintains the aroma and flavor of drinks for a long time.

 

Materials: 18-8 Stainless steel, Polypropylene, Silicone BPA Free. Made in China. Keep drinks hot (69℃/156℉) for 6 hours. Keep drinks cold (7℃/45℉) for 6 hours. For maximum insulation efficiency, preheat or precool the tumbler prior to use by filling in a bit of hot/cold water for 1-2 mins. This is a tumbler for beverage. Do not use in a microwave, oven, or dishwasher. Do not place near open flames. Do not put in boiling water. Keep out of reach of children. Do not drop or subject the product to strong impact as it may cause breakage or leakage. Do not put dry ice or carbonated beverage as it may expand and cause breakage. Be careful not to pour too much beverage as it may overflow when closing.  

In Stock:

0

Weight:

0.454 kg

Product Type:

Coffee Gear

Sku:

kinto-tt-l-coyote

Brand:

Kinto

Feature: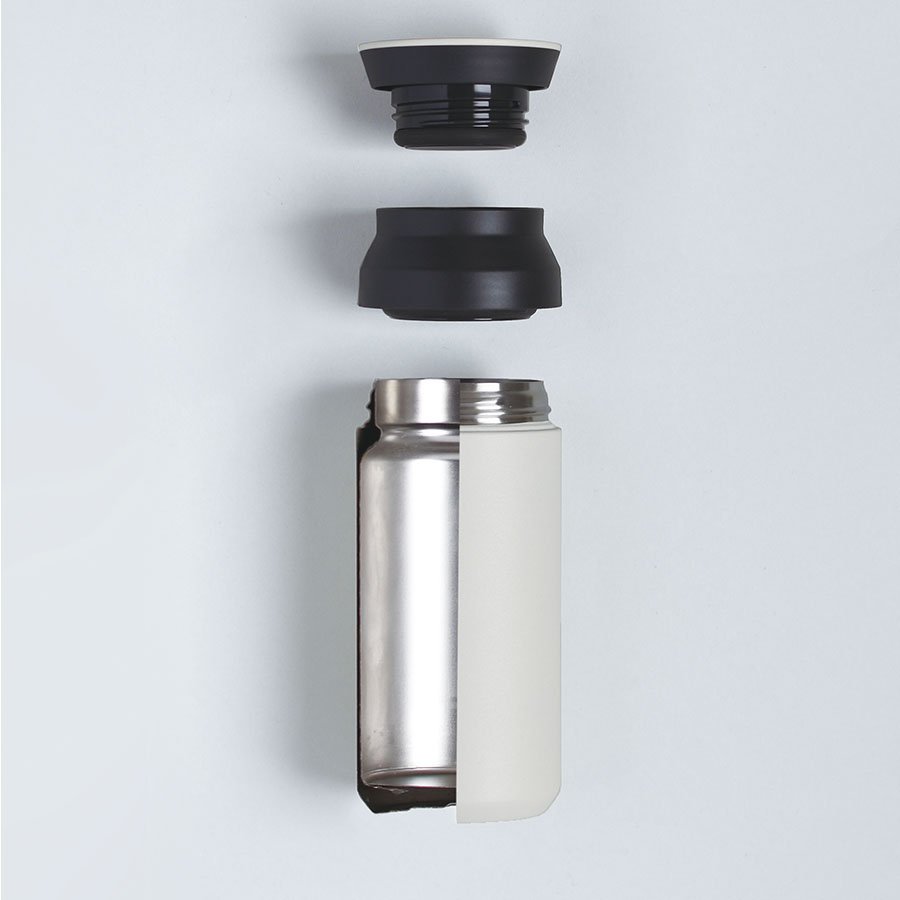 I. Introduction For many coffee lovers, there's nothing quite like a freshly ground cup of coffee to start the day. However, in order to achieve that perfect brew, it's important...
Read More
0 comments
Are you a specialty coffee drinker who's unsure about adding sugar to your brew? While some coffee enthusiasts believe that adding sugar can mask the true flavor of specialty coffee,...
Read More
0 comments
Elevate your coffee game with the Kruve Sifter base, the ultimate tool for sifting coffee beans by size. Achieve the perfect grind for your brewing method, experiment with different techniques,...
Read More
0 comments