Free shipping for orders over $75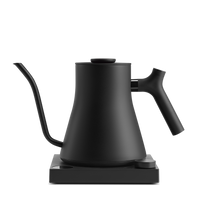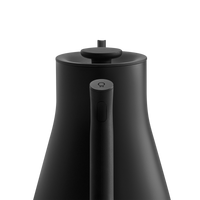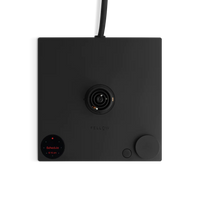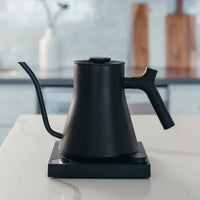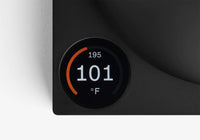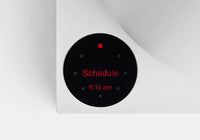 Fellow Stagg EKG Pro Electric Kettle
Ultimate pour-over control. Just say when.
Product Info

When we thought that Fellow couldn't improve on their best selling Stagg EKG Electric Kettle, they made it better by adding several game-changing features: fully customizable brew settings, precision temperature and pouring control, and access to powerful updates over WiFi. 

Use the high resolution full color screen to access a stacked menu of features to perfect your brew.

Schedule: Set your kettle to reach a specific temperature at a specific time.
Guide Mode: Not sure where to begin? Pick a preset temperature for different coffee brewing styles and types of tea.
Altitude: Prevent boiling over by setting the altitude for your location.
Adjustable Hold Mode: Keep your water hot for 15, 30, 45, or 60 minutes.
Chime + volume control: Hear when your water is ready. Turn it on or off and decide how loud.
Units: Pick Fahrenheit or Celsius. 
Pre-Boil: Boil at max temperature to sanitize before dropping to your target temperature.
Language: Choose English, French, and Spanish.
Clock: Go analog or digital.
WiFi: Get the latest features through WiFi upgrades using the Fellow app.

In Stock:

0

Weight:

1.25 kg

Product Type:

Coffee Gear

Sku:

FELLOW-EKG-PRO-KETTLE

Brand:

Fellow

Feature: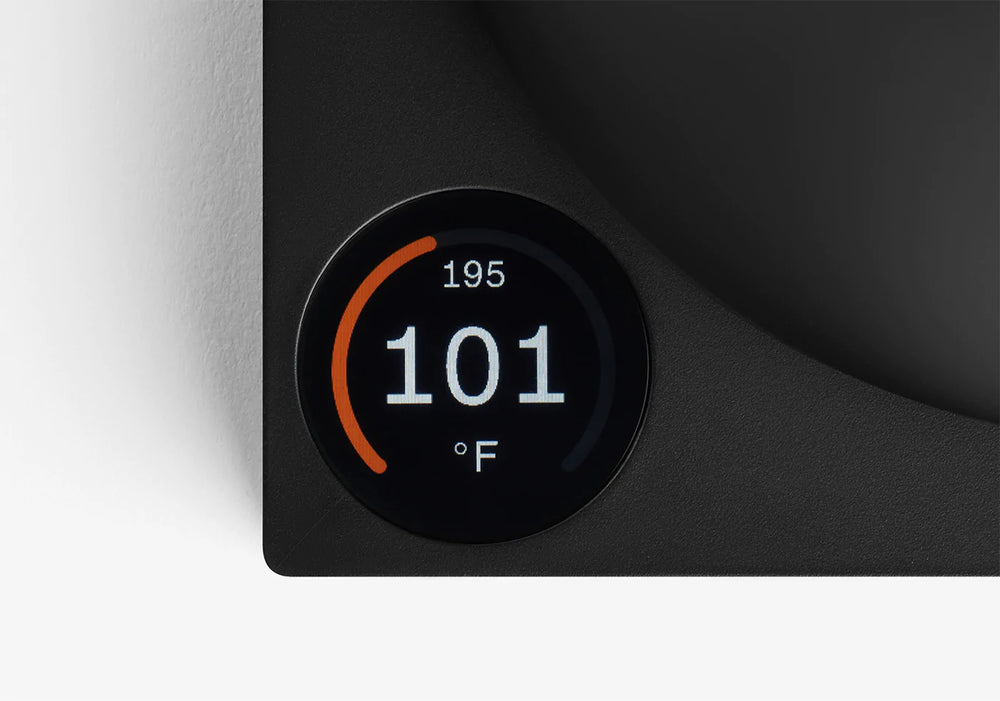 I. Introduction For many coffee lovers, there's nothing quite like a freshly ground cup of coffee to start the day. However, in order to achieve that perfect brew, it's important...
Read More
0 comments
Are you a specialty coffee drinker who's unsure about adding sugar to your brew? While some coffee enthusiasts believe that adding sugar can mask the true flavor of specialty coffee,...
Read More
0 comments
Elevate your coffee game with the Kruve Sifter base, the ultimate tool for sifting coffee beans by size. Achieve the perfect grind for your brewing method, experiment with different techniques,...
Read More
0 comments