Free shipping for orders over $75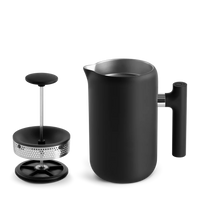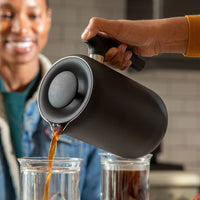 Fellow Clara French Press
Start your day right with your best French Press
Product Info

The cure for the common cafetière. Clara's unique vacuum-insulated walls maintain the ideal brewing temperature for optimal extraction and keep your coffee hot for your second and third cups, while the enhanced mesh filtration makes them taste as smooth and silt-free as the first. Effortless to use—just fill to the ratio lines, stir, then plunge—and with a nonstick interior that's a dream to clean, all in a striking and shatterproof design: Clara is your forever French Press.

Capacity: 24 oz

Dimensions: 170 mm (L) x 115 mm (W) x 200 mm (H)

Weight: 917 g (with plastic handle), 784.5 g (with walnut handle)

Materials: Stainless steel body and filter, BPA-free plastic lid and handle, Non-stick PTFE-coated interior (PFOA-free), optional walnut wooden press and handle

In Stock:

0

Weight:

0.917 kg

Product Type:

Coffee Gear

Sku:

FELLOW-CLARA-MB

Brand:

Fellow

Feature: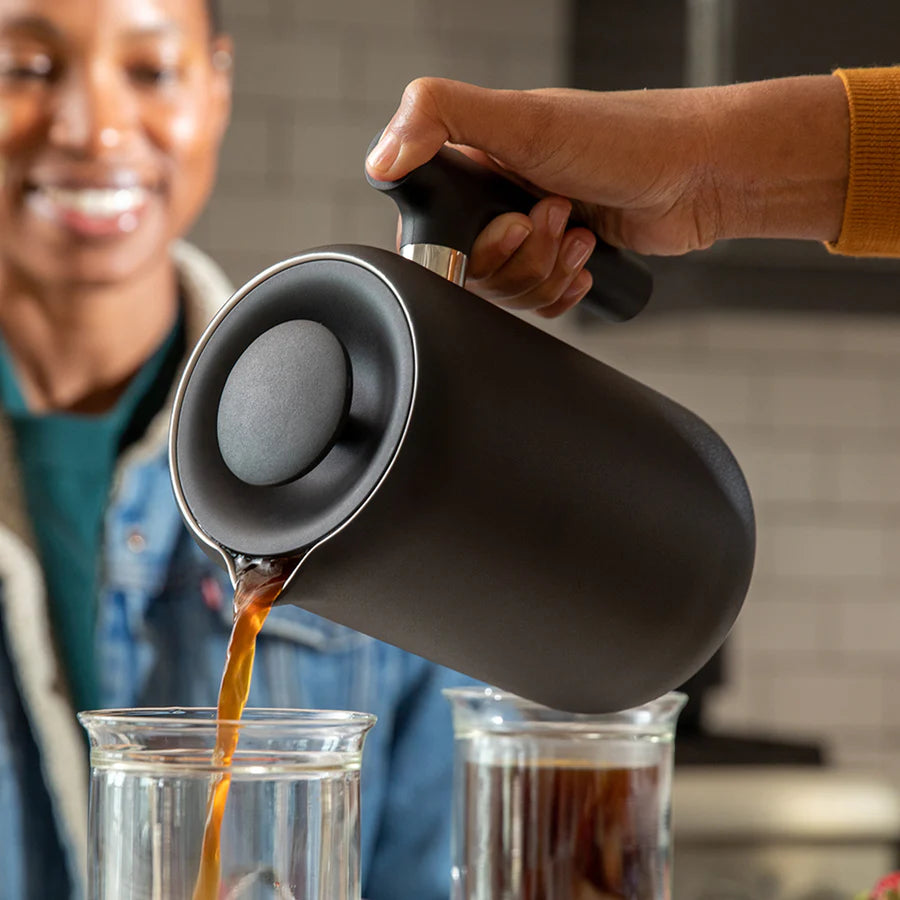 I. Introduction For many coffee lovers, there's nothing quite like a freshly ground cup of coffee to start the day. However, in order to achieve that perfect brew, it's important...
Read More
0 comments
Are you a specialty coffee drinker who's unsure about adding sugar to your brew? While some coffee enthusiasts believe that adding sugar can mask the true flavor of specialty coffee,...
Read More
0 comments
Elevate your coffee game with the Kruve Sifter base, the ultimate tool for sifting coffee beans by size. Achieve the perfect grind for your brewing method, experiment with different techniques,...
Read More
0 comments