Free shipping for orders over $75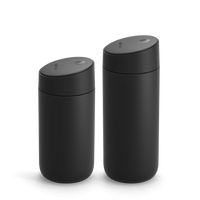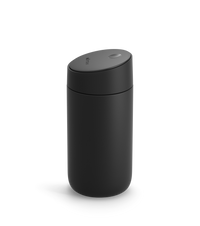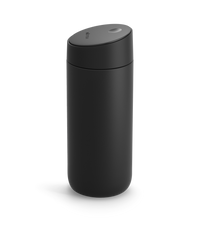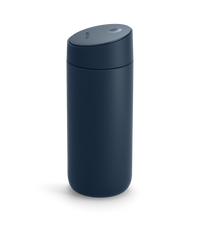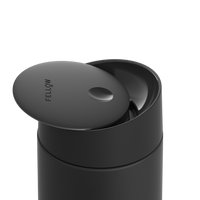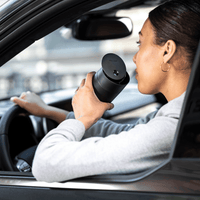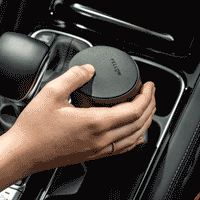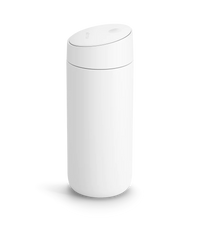 Fellow Carter Move Mug + Slide Lock Lid
Coffee that's ready when you are
Product Info

Slide into action. The award-winning Carter Move Mug just got even more convenient. The uniquely angled lid slides open with the flick of a thumb for mid-commute coffee breaks, then effortlessly slides back securing your drink and locking in heat and flavour. With ceramic coating and an open top for aroma access, it covers all your sensory bases while leaving one hand free for mess-free multitasking.

We never understood why to-go tumblers made design decisions that compromised the coffee drinking experience. The senses - taste, smell, and touch - were ignored, while durability and extreme heat retention were prioritized. Why not both?

Brewer Compatibility:
Fits most standard drippers, not compatible with the AeroPress® Coffee Maker or the Prismo AeroPress® Attachment

Cup Holder Compatibility:
Fits in most car cup holders

Cleaning:
Hand wash only. 

Why you'll love it:

Slide-Lock Lid
True Taste Ceramic Coating
Heat-Lock Double Wall Vacuum (6 hours hot or cold)
Slim width for car cup holders
Transit friendly
Fits your favourite pour-over dripper

In Stock:

1

Weight:

0.35 kg

Product Type:

Coffee Gear

Sku:

FELLOW-CARTER-MOVE-SLIDE-12OZ-MB

Brand:

Fellow

Feature: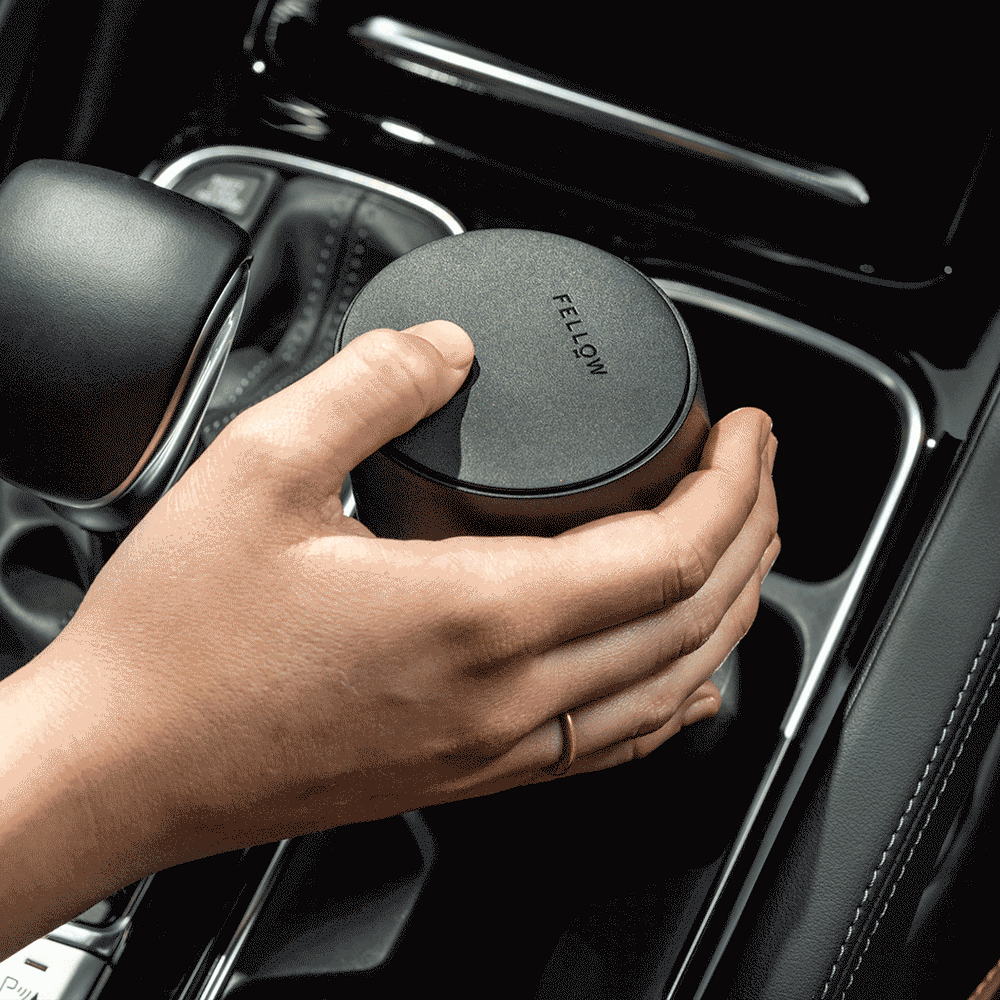 I. Introduction For many coffee lovers, there's nothing quite like a freshly ground cup of coffee to start the day. However, in order to achieve that perfect brew, it's important...
Read More
0 comments
Are you a specialty coffee drinker who's unsure about adding sugar to your brew? While some coffee enthusiasts believe that adding sugar can mask the true flavor of specialty coffee,...
Read More
0 comments
Elevate your coffee game with the Kruve Sifter base, the ultimate tool for sifting coffee beans by size. Achieve the perfect grind for your brewing method, experiment with different techniques,...
Read More
0 comments