Free shipping for orders over $75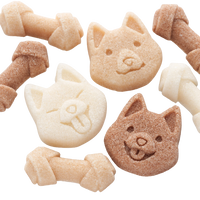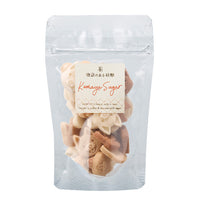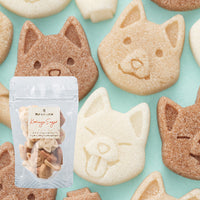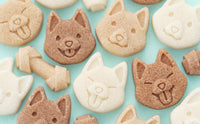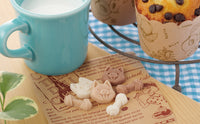 Dog Cafe
A must have for any dog lovers!
Product Info

Premium imported granulated sugar from Japan, shaped into cute puppies with various expressions with their favourite bones! Perfect for dog owners or dog lovers! 

Use it to liven up your home-brewed coffee, beverages or to as topping for your home baked pastries. 

Each bone and puppy shaped sugar weighs approximately 1.0 g and 2.0 g, respectively; each bag contains approximately 46 g of sugar. 

 

In Stock:

0

Weight:

0.046 kg

Product Type:

Komahei Sugar

Sku:

KOMAHEI-DOG-CAFE

Brand:

Rohi Coffee

Feature:
I. Introduction For many coffee lovers, there's nothing quite like a freshly ground cup of coffee to start the day. However, in order to achieve that perfect brew, it's important...
Read More
0 comments
Are you a specialty coffee drinker who's unsure about adding sugar to your brew? While some coffee enthusiasts believe that adding sugar can mask the true flavor of specialty coffee,...
Read More
0 comments
Elevate your coffee game with the Kruve Sifter base, the ultimate tool for sifting coffee beans by size. Achieve the perfect grind for your brewing method, experiment with different techniques,...
Read More
0 comments