Free shipping for orders over $75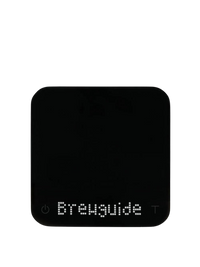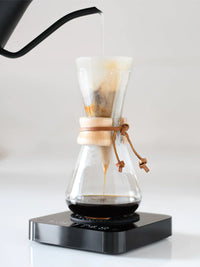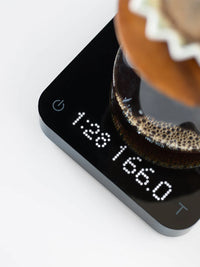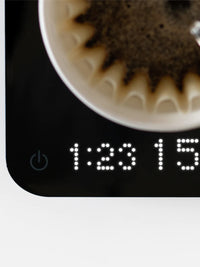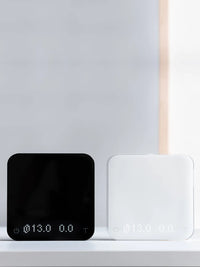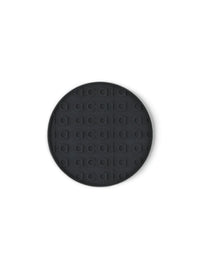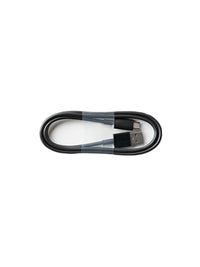 Acaia Pearl Model S (2023)
Professional-grade scale for monitoring weight, time, and flow rate during coffee brewing
Product Info

Introducing the Acaia Pearl S 2023 

The ultimate coffee scale for the modern barista.

Designed to provide precise measurements and enhance the brewing experience, the Pearl S is a must-have tool for any coffee enthusiast.

With a sleek and minimalist design, the Pearl S 2023 features an advanced weighing technology that can measure up to 3 kilograms of coffee with an accuracy of 0.1 grams. The scale also comes equipped with a built-in timer, allowing you to keep track of the brewing time and ensure consistent results.

But what sets the Pearl S 2023 apart from other coffee scales on the market is its smart connectivity. With Bluetooth and Wi-Fi capabilities, the scale can sync with the Acaia Coffee App, giving you access to a wealth of data and tools to improve your brewing skills. You can track your brewing history, experiment with different brewing parameters, and even share your recipes with the Acaia community.

The Pearl S 2023 is also built to last. Made with high-quality materials, including a stainless steel platform and a heat-resistant pad, the scale can withstand the rigors of daily use in a busy café or home kitchen.

Whether you're a seasoned barista or a beginner, the Acaia Pearl S 2023 is an indispensable tool for achieving the perfect cup of coffee. Upgrade your brewing game today and experience the precision, convenience, and connectivity of the Pearl S 2023.

Inside the package: 1 x Pearl Model S, 1 x silicone heat pad, 1 x USB Type-C charging cable

In Stock:

1

Weight:

0.75 kg

Product Type:

Coffee Gear

Sku:

ACAIA-PEARL-S-2023-MB

Brand:

Acaia

Feature: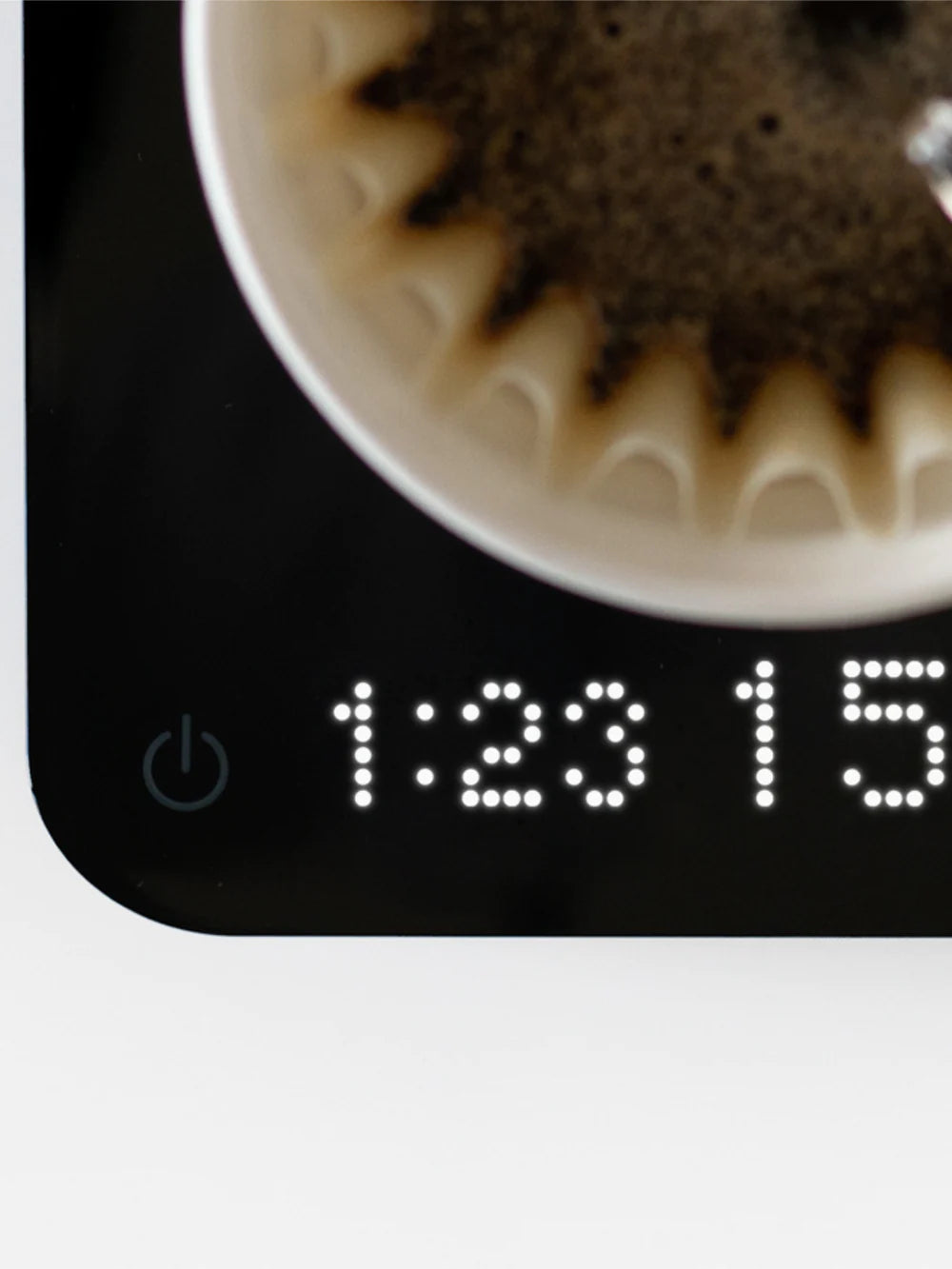 I. Introduction For many coffee lovers, there's nothing quite like a freshly ground cup of coffee to start the day. However, in order to achieve that perfect brew, it's important...
Read More
0 comments
Are you a specialty coffee drinker who's unsure about adding sugar to your brew? While some coffee enthusiasts believe that adding sugar can mask the true flavor of specialty coffee,...
Read More
0 comments
Elevate your coffee game with the Kruve Sifter base, the ultimate tool for sifting coffee beans by size. Achieve the perfect grind for your brewing method, experiment with different techniques,...
Read More
0 comments