Free shipping for orders over $75
Product Info

Lovi Labrador loves its family, whether the members are animals, people, or stuffed animals. The gentle creature will always welcome you home with an eagerly wagging tail. You don't have to lay alone on the couch in the evening, our four-legged friend will always be on board.

This lovely dog arrives in three different colors – black, brown, and natural wood – plops down on its back and waits for endless scratches. There are slightly more parts than usual in this product, but assembly is easy with clear instructions included in the package. Start assembling from the body, add the head, and finally put the ears into place.

Once Lovi Labrador has settled into your own home, send some over flowing Lab-love to your friend as well.

In Stock:

6

Weight:

0.095 kg

Product Type:

Merch

Sku:

LOVI-LABRADOR-WOOD

Brand:

Lovi

Collection:

Feature: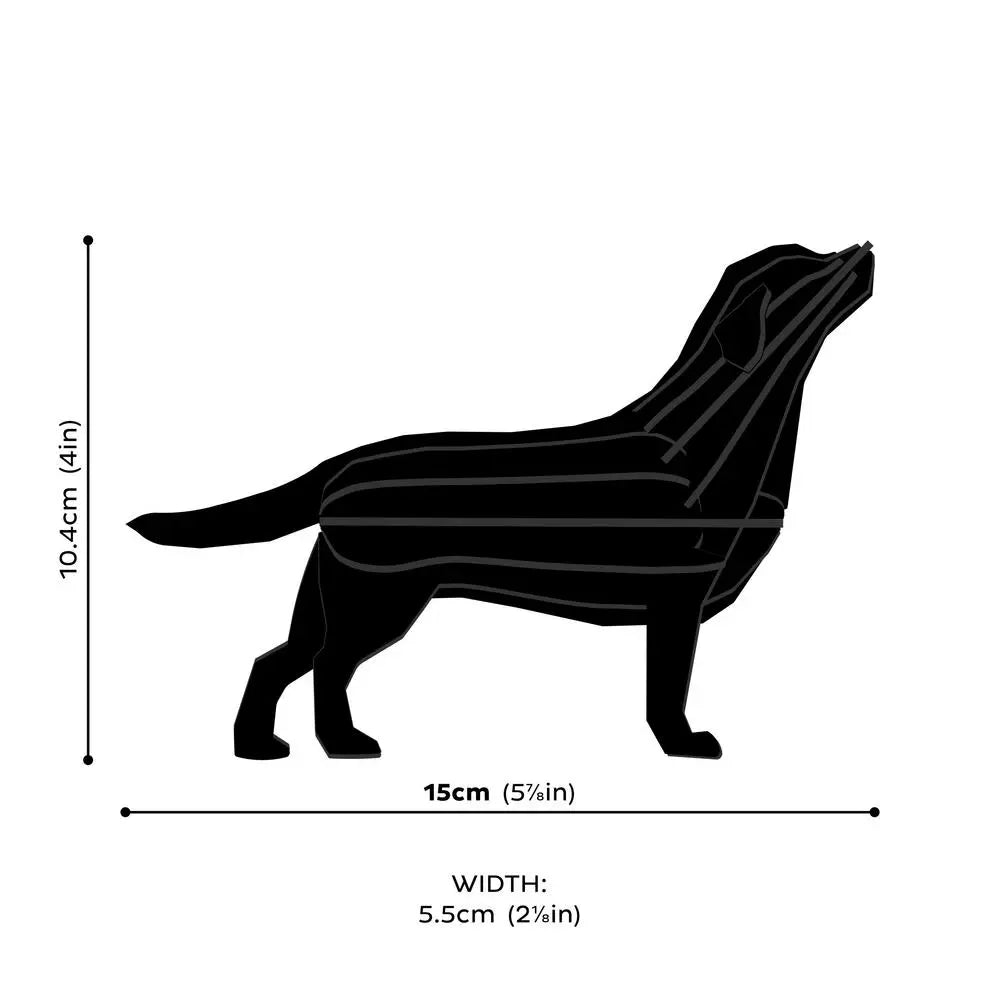 I. Introduction For many coffee lovers, there's nothing quite like a freshly ground cup of coffee to start the day. However, in order to achieve that perfect brew, it's important...
Read More
0 comments
Are you a specialty coffee drinker who's unsure about adding sugar to your brew? While some coffee enthusiasts believe that adding sugar can mask the true flavor of specialty coffee,...
Read More
0 comments
Elevate your coffee game with the Kruve Sifter base, the ultimate tool for sifting coffee beans by size. Achieve the perfect grind for your brewing method, experiment with different techniques,...
Read More
0 comments