Cyber Week SALE IS LIVE NOW!
Pumpkin Spice Latte
Posted on August 03 2020, By: Geoff Lau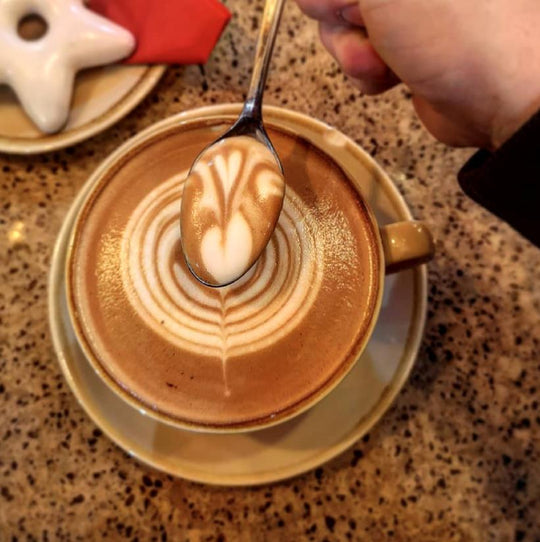 You may be missing pumpkin spice lattes, but you don't have to wait until the fall to enjoy them. You can make your own using the following recipe and enjoy the pumpkin spice latte any time right at the comfort of your own home!
Ingredients:
Coconut milk
Pumpkin purée / Syrup
Maple syrup
Vanilla extract
Spices (like cinnamon, nutmeg, and ginger)
Espresso or your coffee of choice
Steps
Making Spice Latte is the easy part.
Simply add all of your ingredients to a small saucepan and whisk to combine.
Heat until just bubbling over medium heat, then add coffee of choice and stir. That's it!
You can also make an iced version by adding all the ingredients to a glass jar and stirring to combine. Then add some ice and shake vigorously for 30 seconds until completely combined.