Cyber Week SALE IS LIVE NOW!
Magic Black Coffee
Posted on August 27 2021, By: Geoff Lau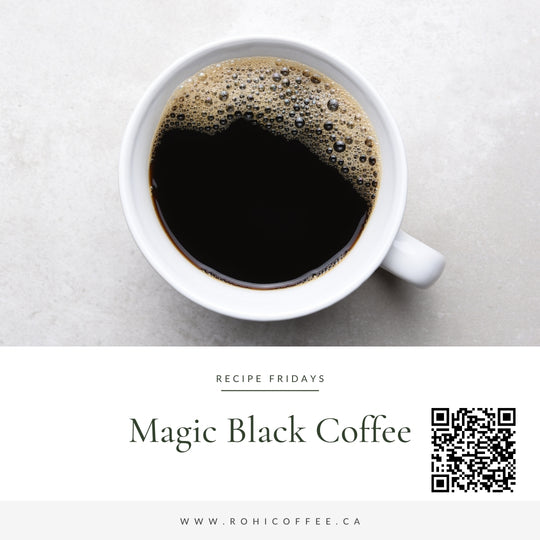 This strong cup of black coffee with various extracts will wake you up for the tedious office work at night or binging Netflix the whole weekend!
Prep time: 2 minutes
Cook time: 0 minutes
Serves: 1
Ingredients:
10 ounces strong brewed black coffee (we recommend our Supreme Blend)

¼ teaspoon rum extract

¼ teaspoon chocolate extract

¼ teaspoon walnut extract
Directions:
Add hot freshly brewed black coffee to a cup.

Pour the extracts and stir a little.

Enjoy!