Cyber Week SALE IS LIVE NOW!
How to Survive Your Morning
Posted on March 21 2021, By: Geoff Lau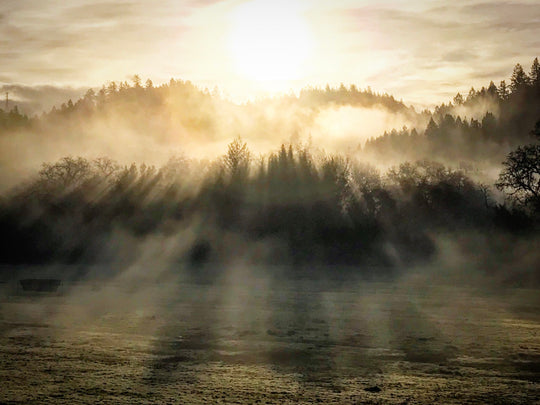 For a lot of coffee lovers, this pandemic was a turning point. With local cafes shut down, a lot of people had to change their morning coffee routine: from going to their favourite local cafe or roasters, the coffee lovers turn to brewing at home. 
It can be a very enjoyable process to brew coffee at home. From opening the bag of coffee, you can smell the pleasant fragrance of roasted coffee.
The sound of the grinder reminds you of your local cafe and you have total control of the grind. You dial in the coffee exactly as you like it. 
No matter which method you choose to brew: V60, chemex or espresso, this is the moment you have been waiting for. The fragrance of your coffee envelopes your entire room, your coffee is ready. 
You take a sip of your Rohi's Supreme Blend coffee and can taste the sweetness of medium roast coffee combined with the flavour of the dark roast, resulting in one smooth cup of coffee. It is going to be a good day!